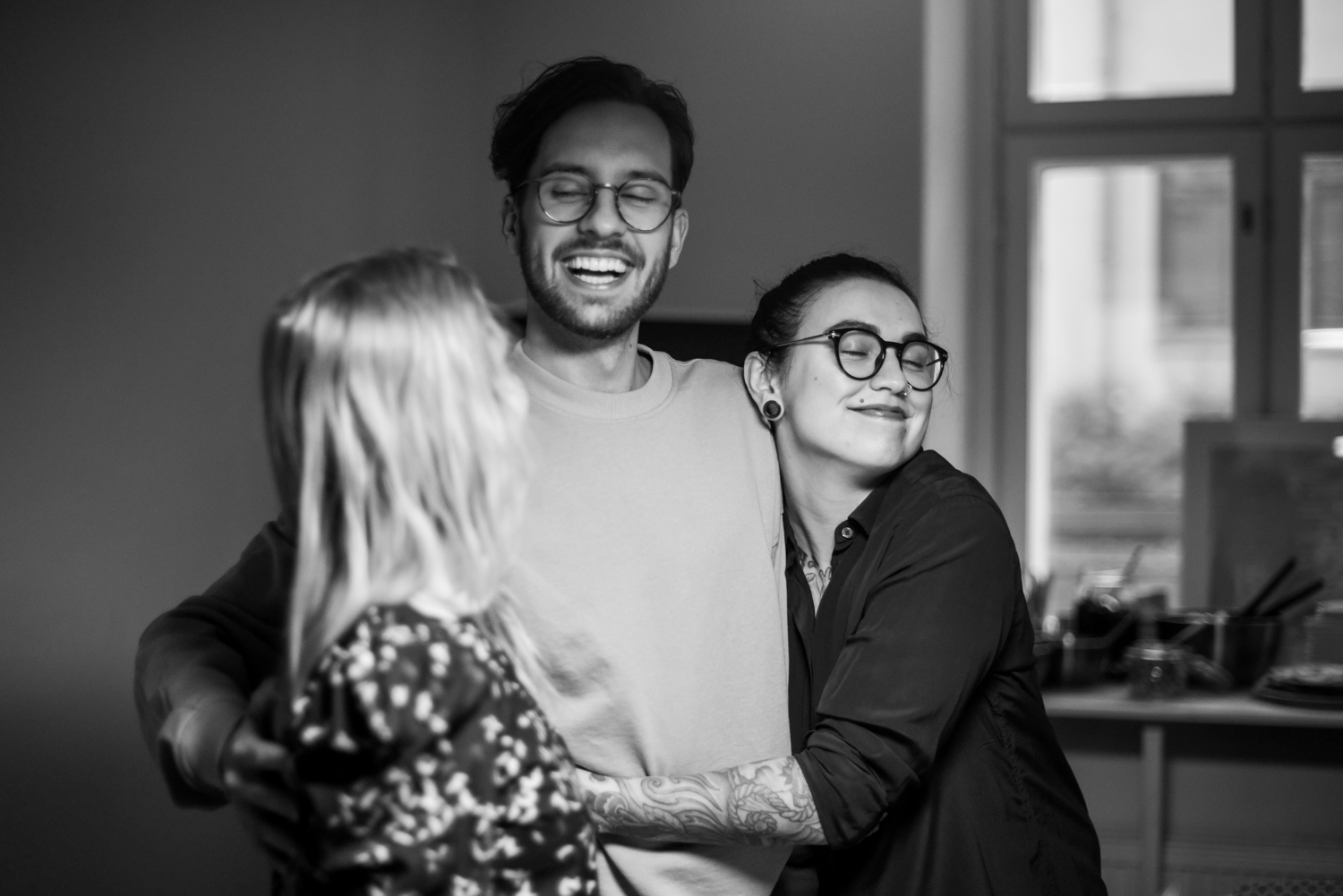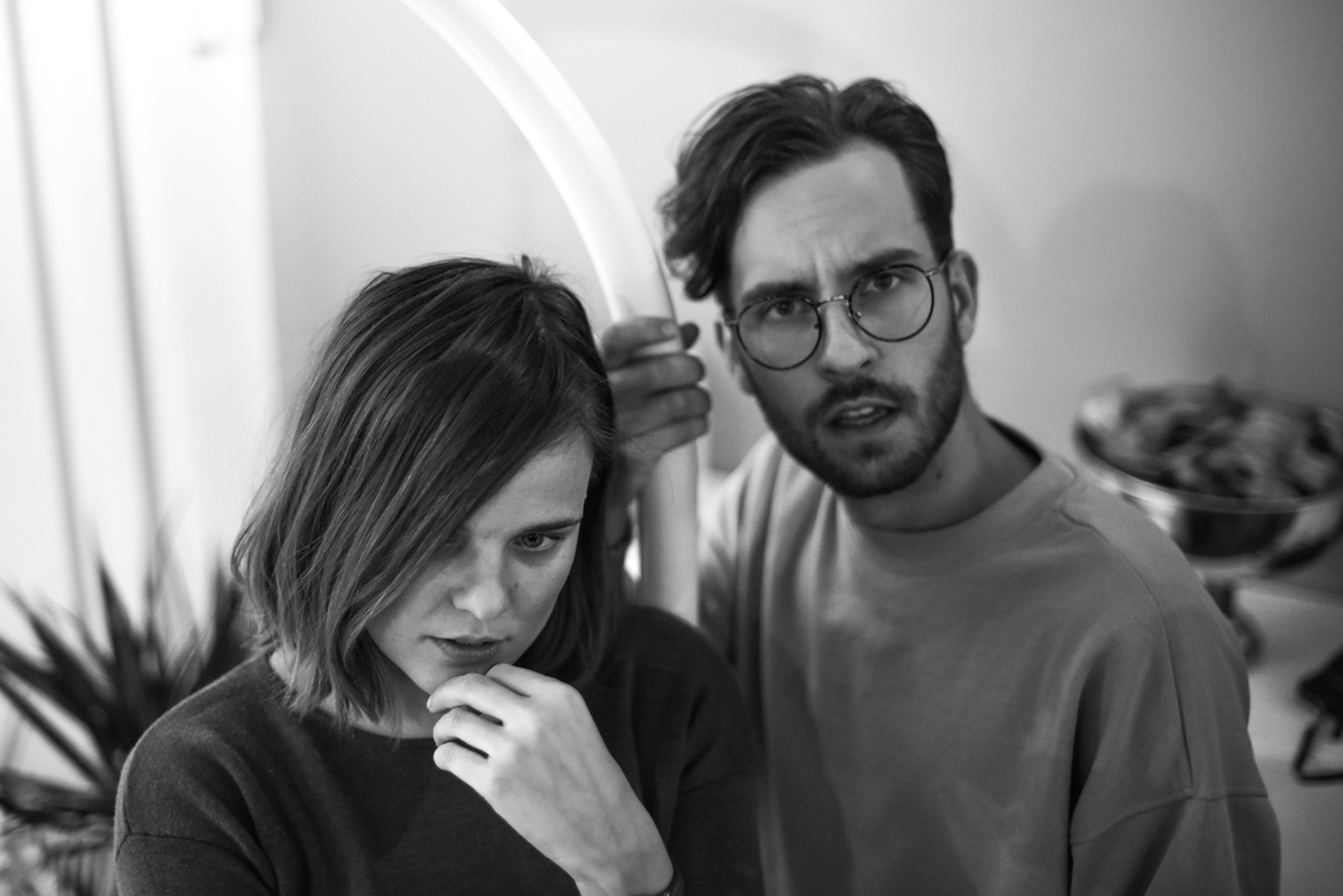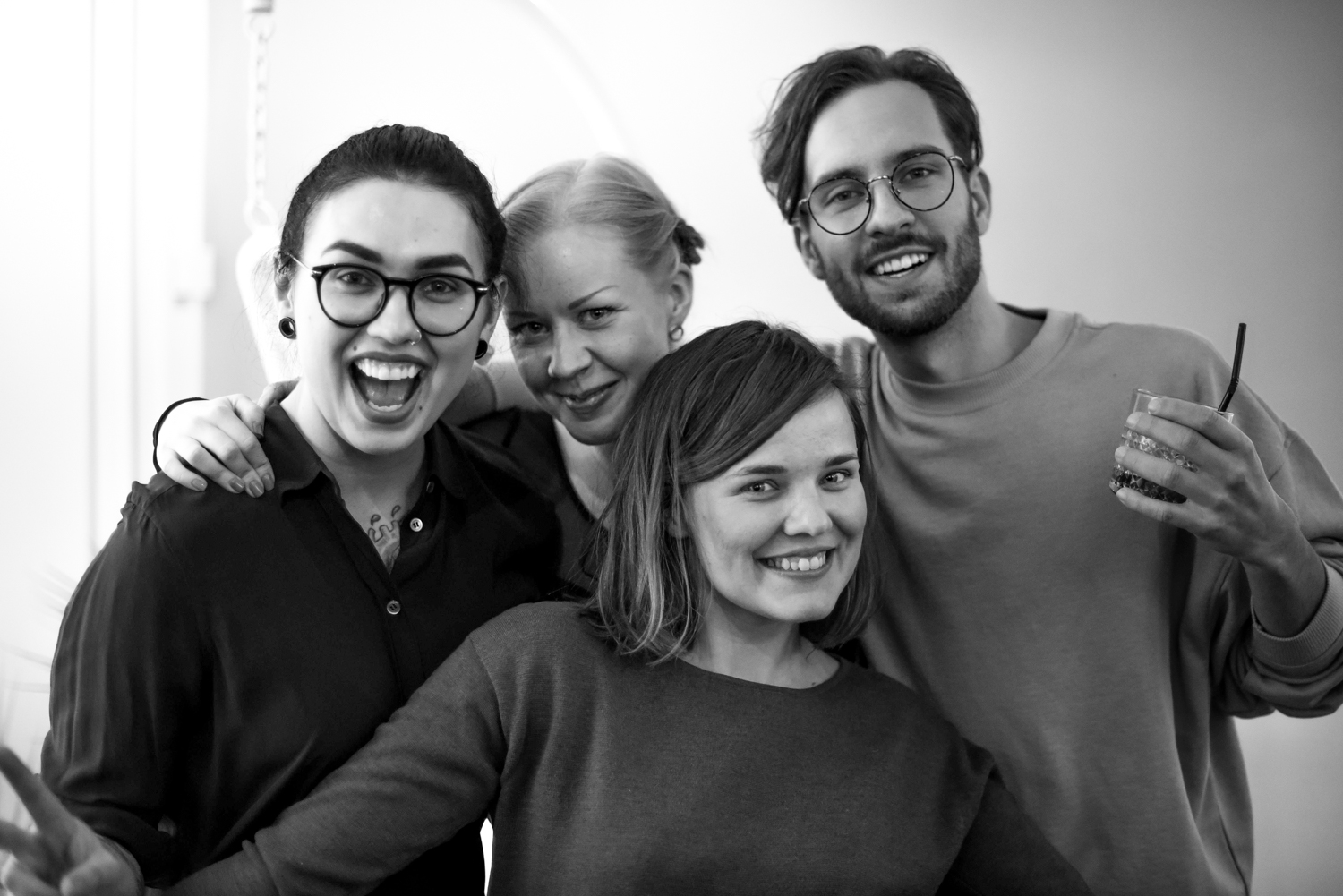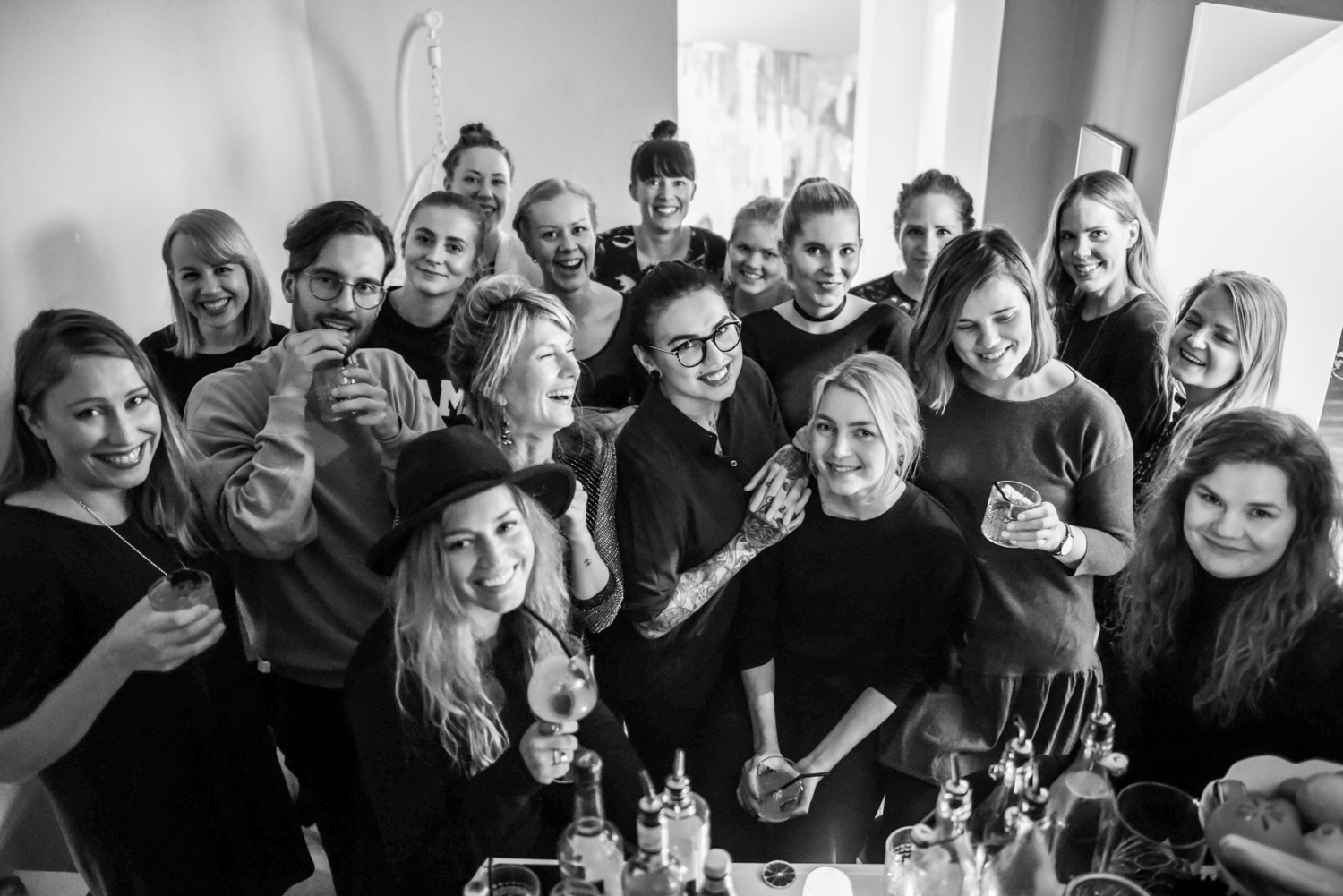 Photos  by Jarno Jussila
Perjantain kunniaksi kuvia viime lauantaina järjestetyistä Asennemedian 2-vuotis kemuista. Huikee posse, kuten ehkä kuvista näkyy! Tässä jengissä ei hymy hyydy eikä nauru lopu. Seuraavaksi luvassa puistatuksia ja kylmiä väreitä jokaisella lukukerralla aiheuttava sanarimpsu, joka tällä kertaa osuu kylläkin naulankantaan, enkä siksi voi olla sitä käyttämättä. Skippaa pari riviä, jos et halua yrjötä hehkuttamisesta. Noniin: olen super #kiitollinensiunattuonnellinen (yök), kun saan olla osa tätä mahtavaa porukkaa. Mitäs sitä vähättelemään!
Näiden riemun täyteisten kuvien myötä mukavaa viikonloppua kaikille!
It's Friday! Hence I'll post some photos from the Asennemedia's birthday party last Saturday. What an awesome group of people! As you probably may realize from the photos, I really like to be part of it. It's not possible to hang around these people without a smile on a face. 
Have a great weekend everyone!