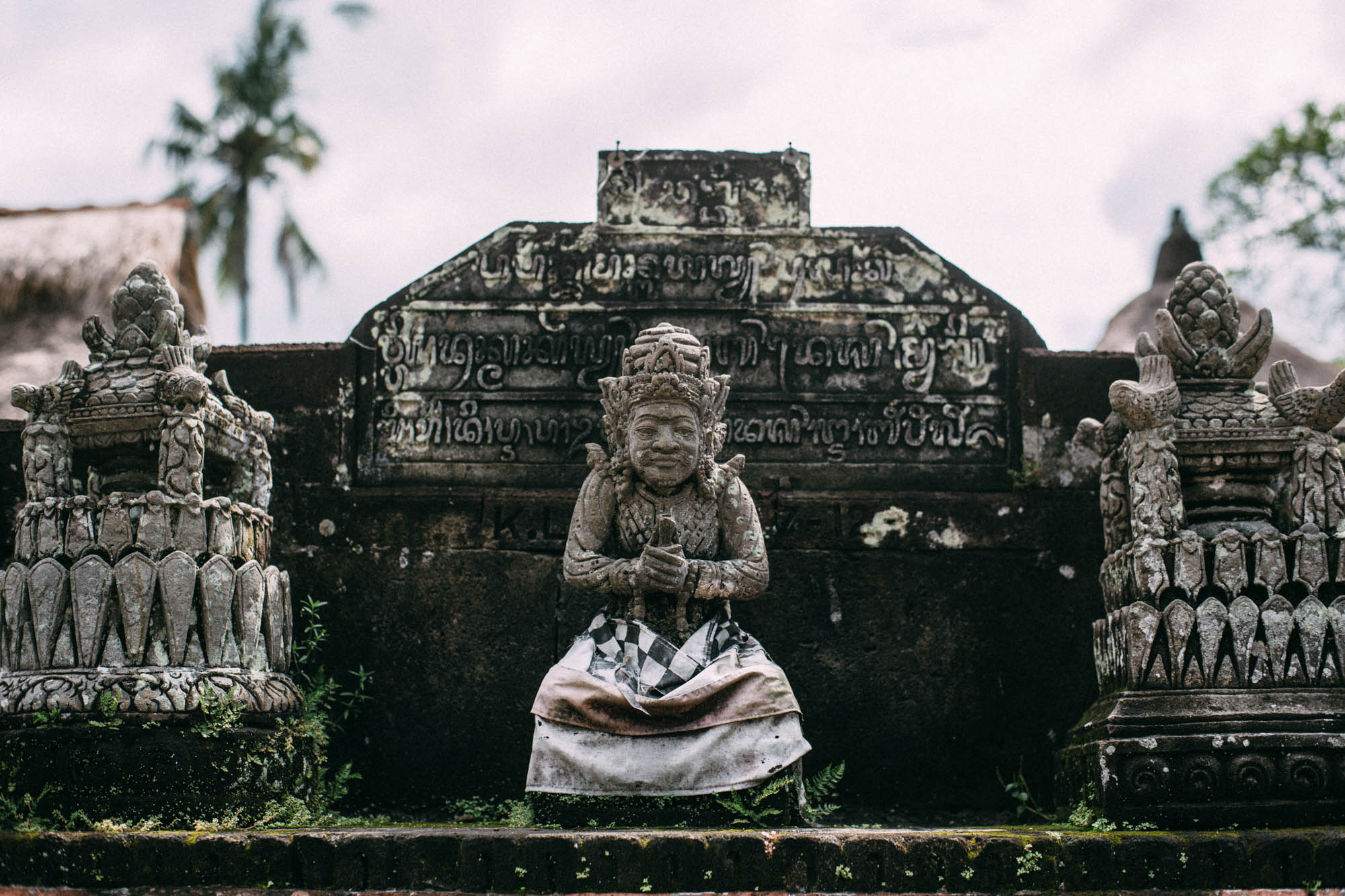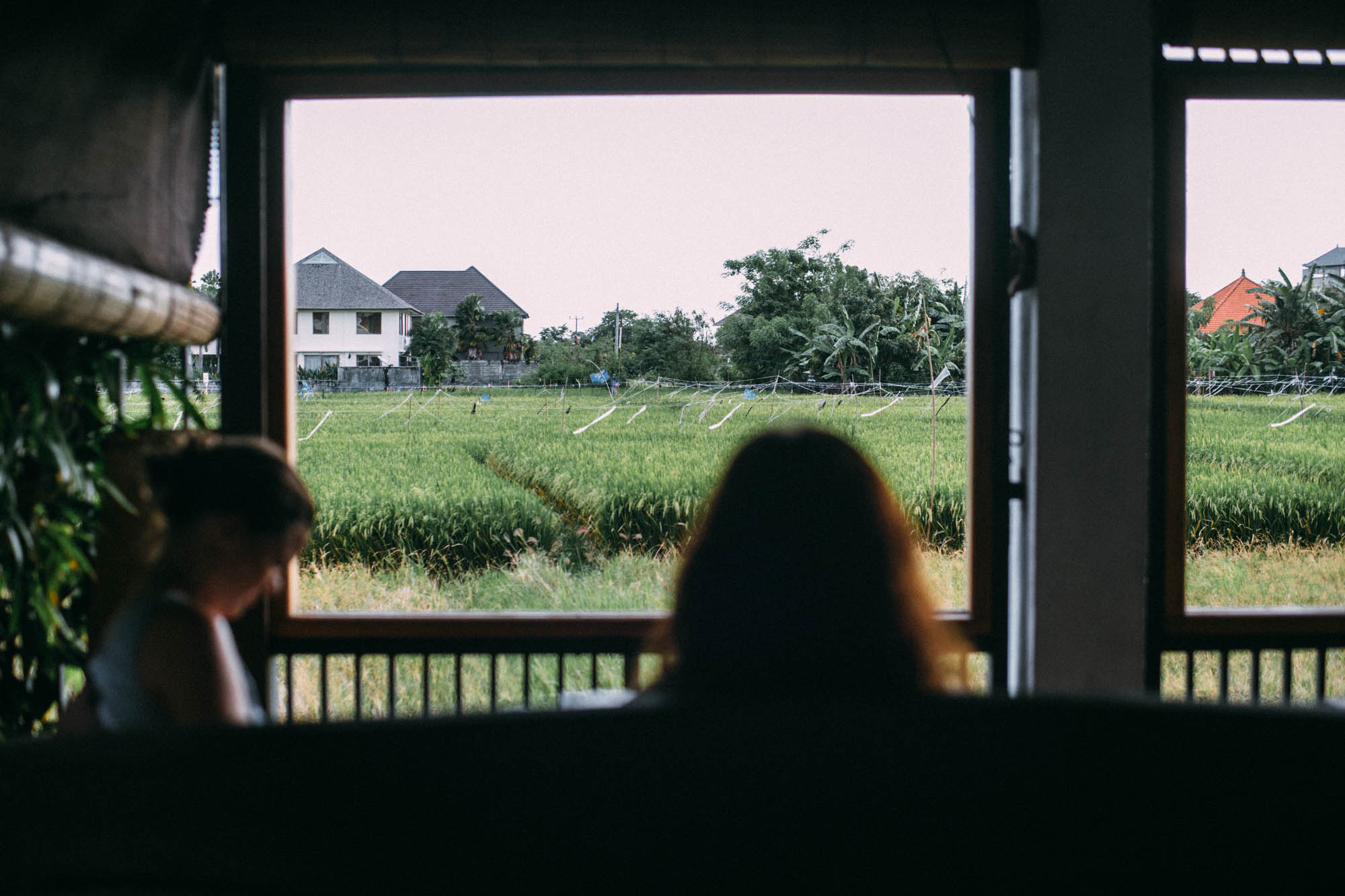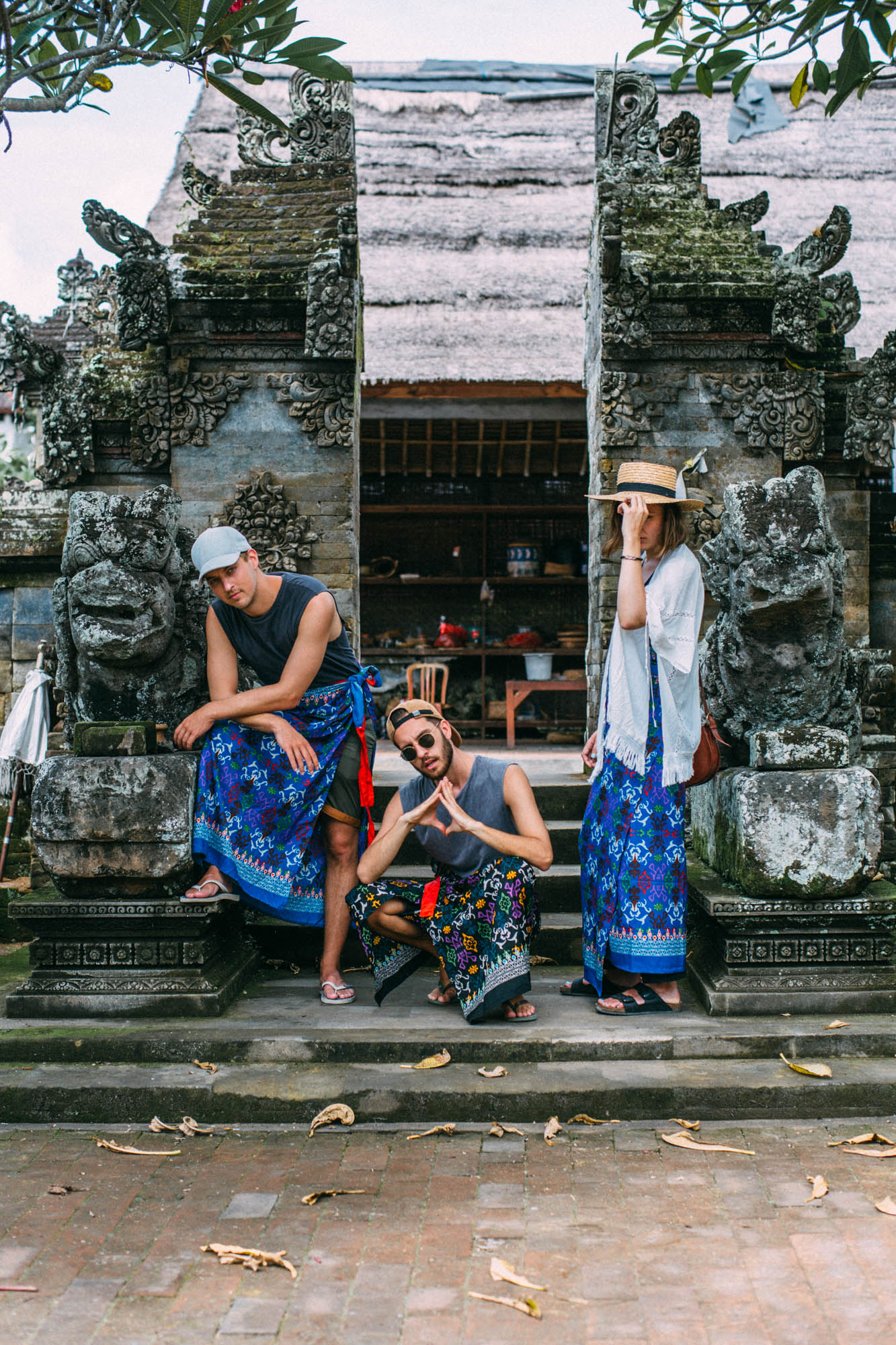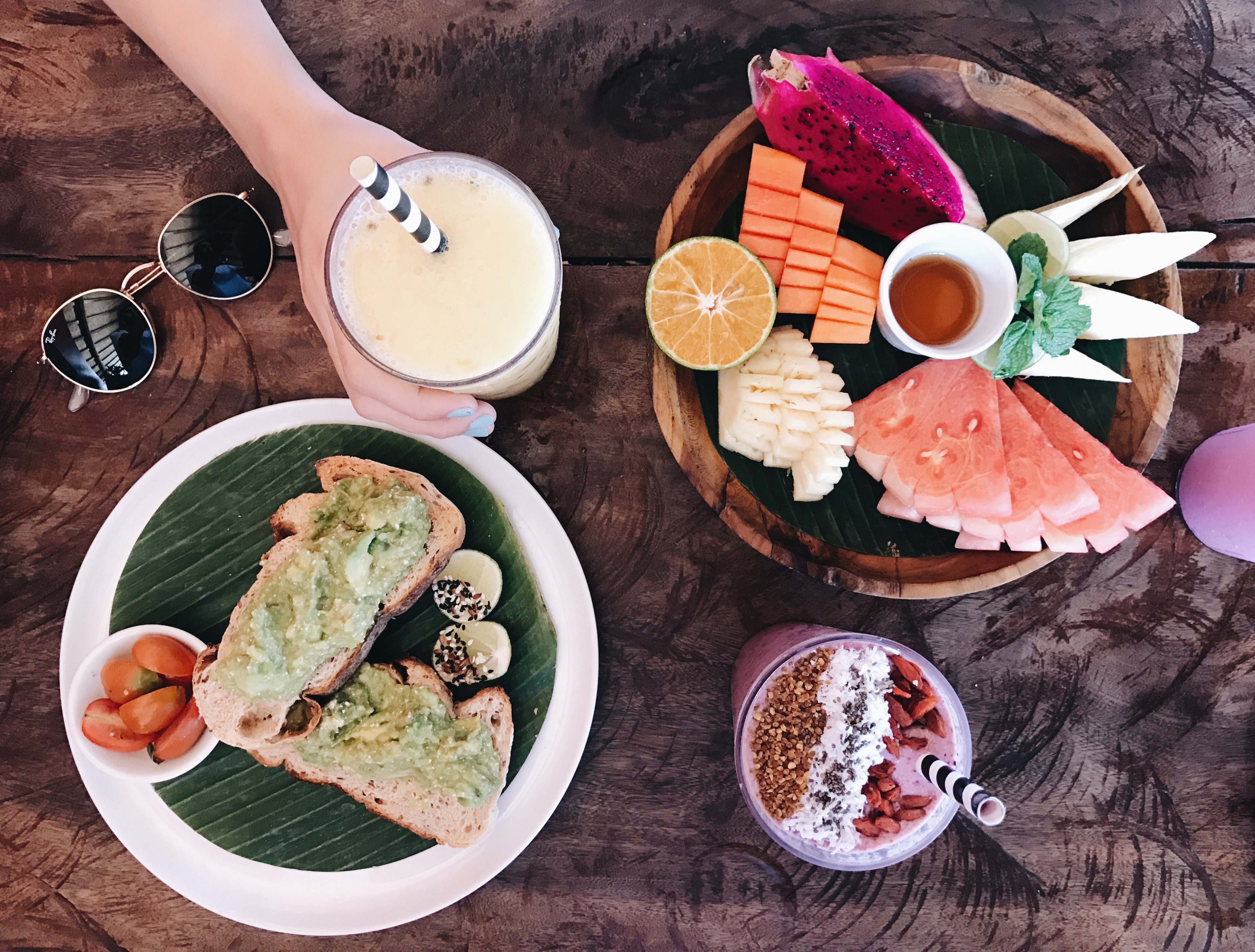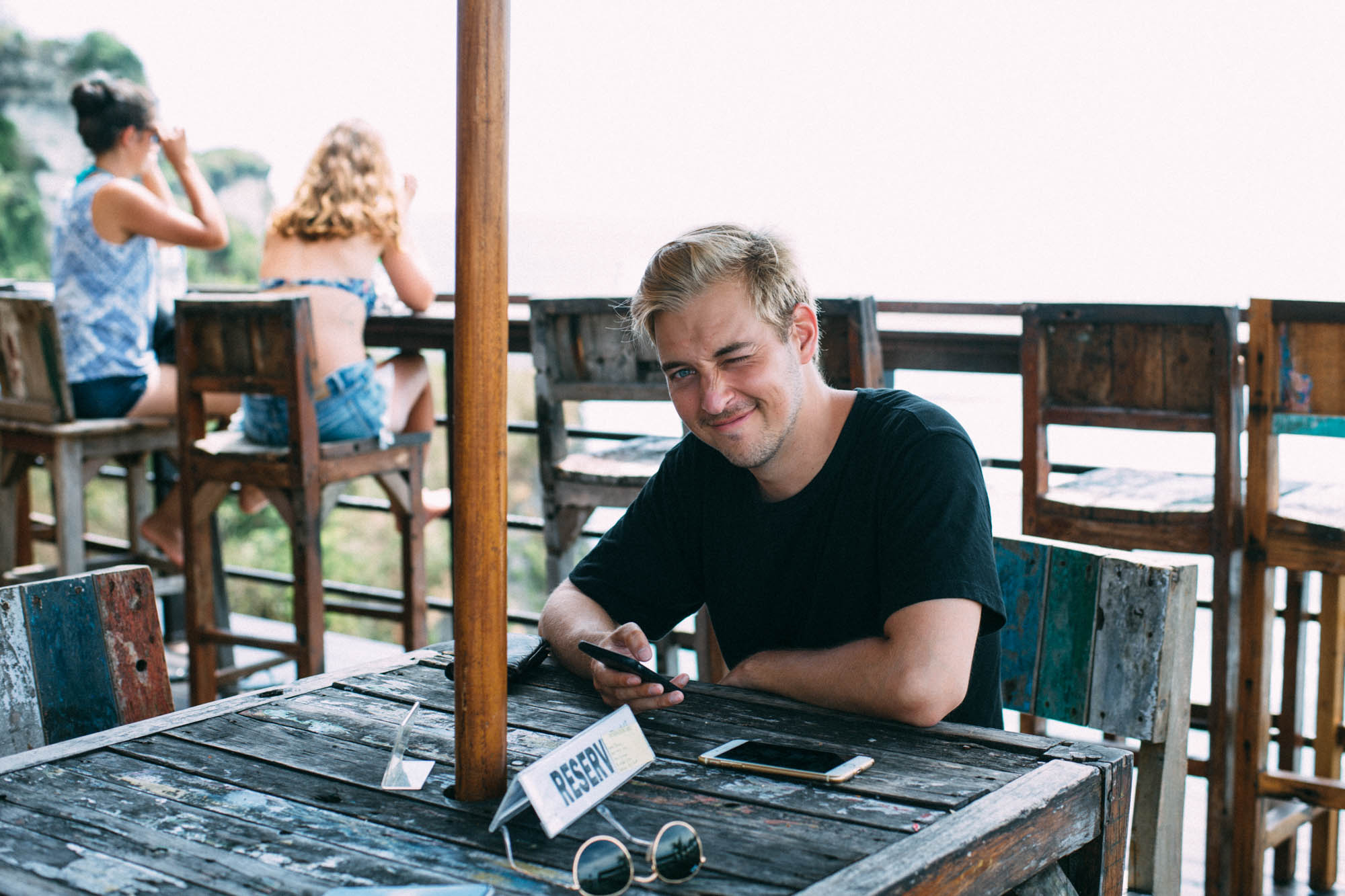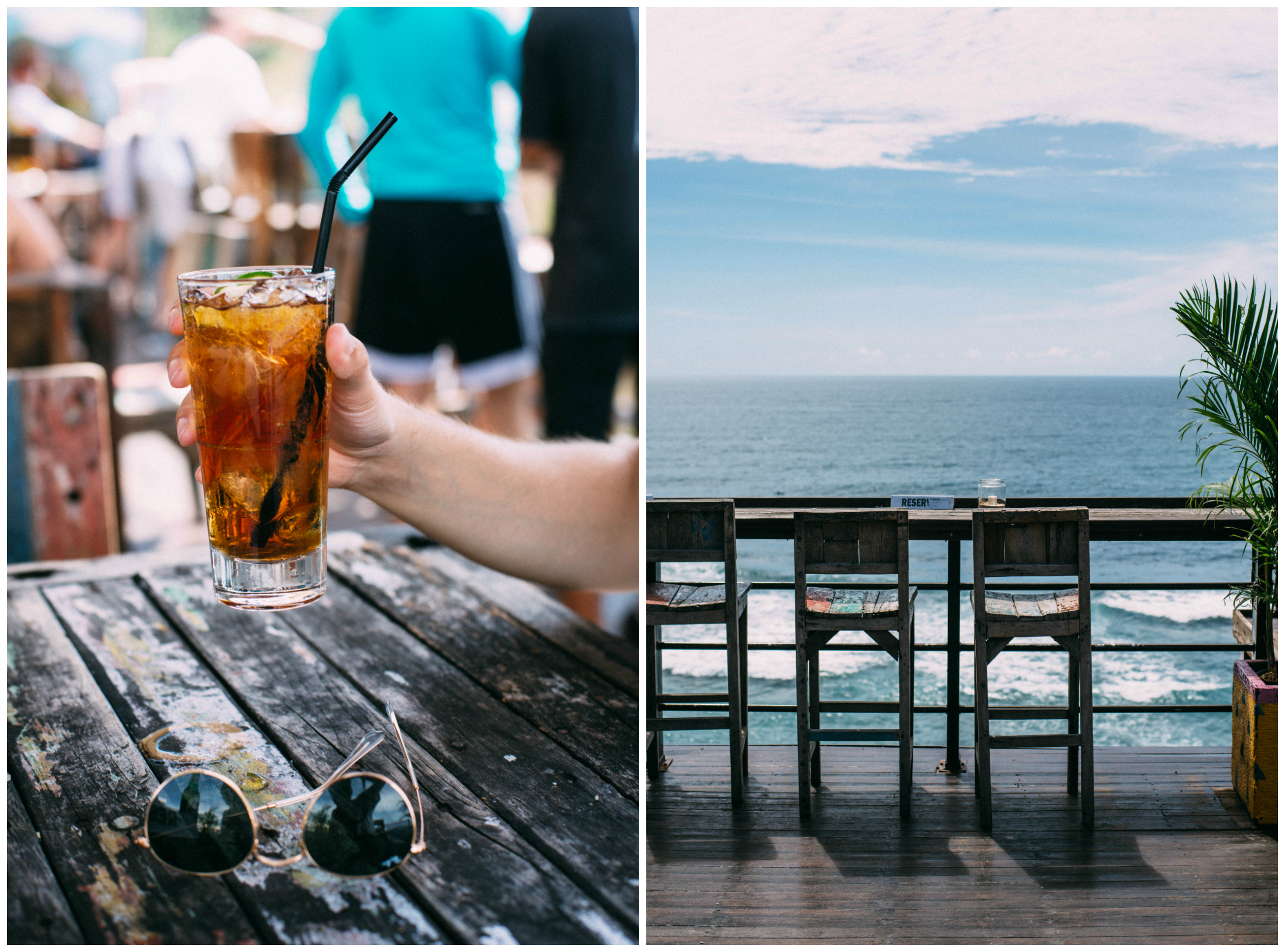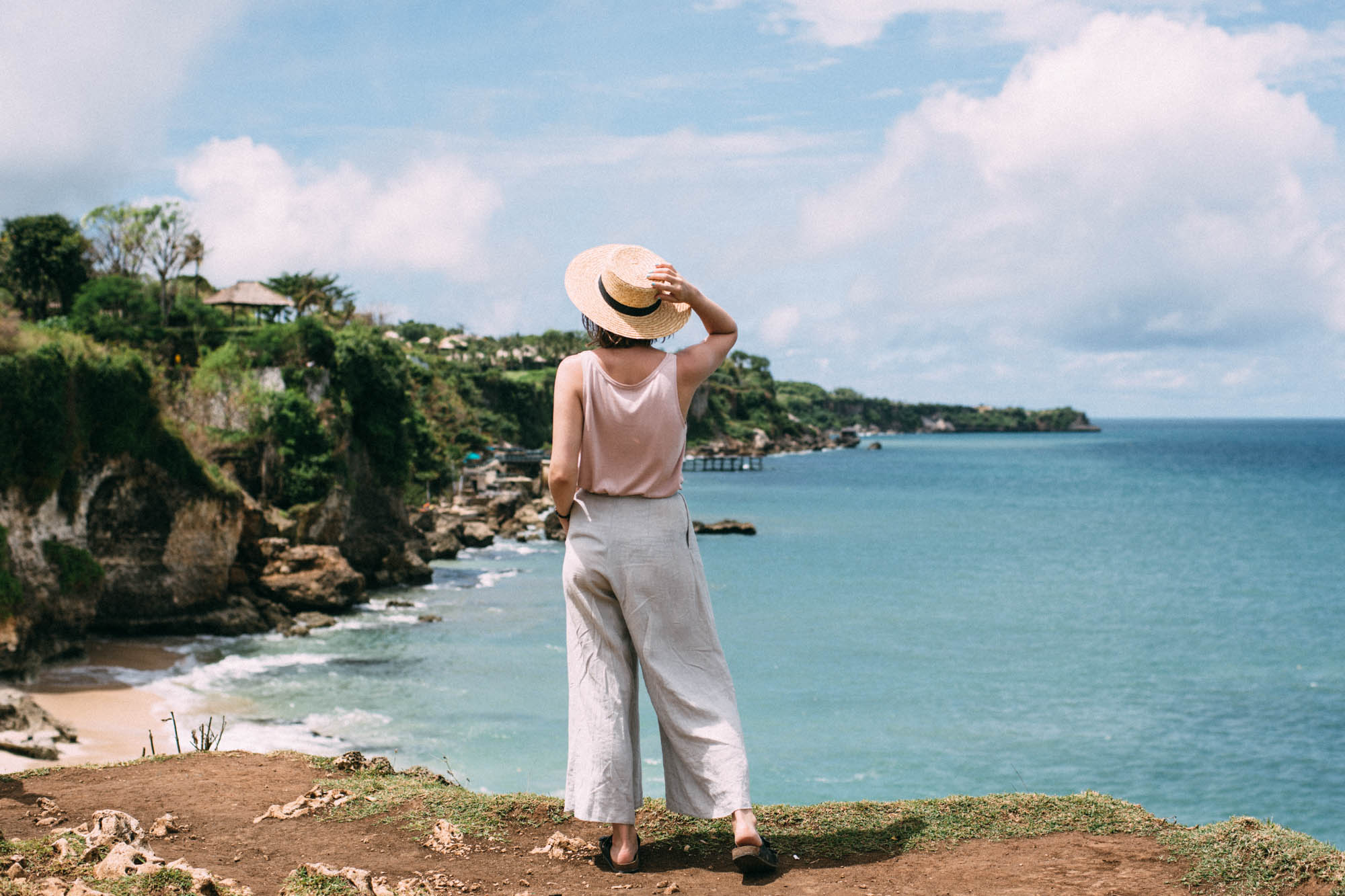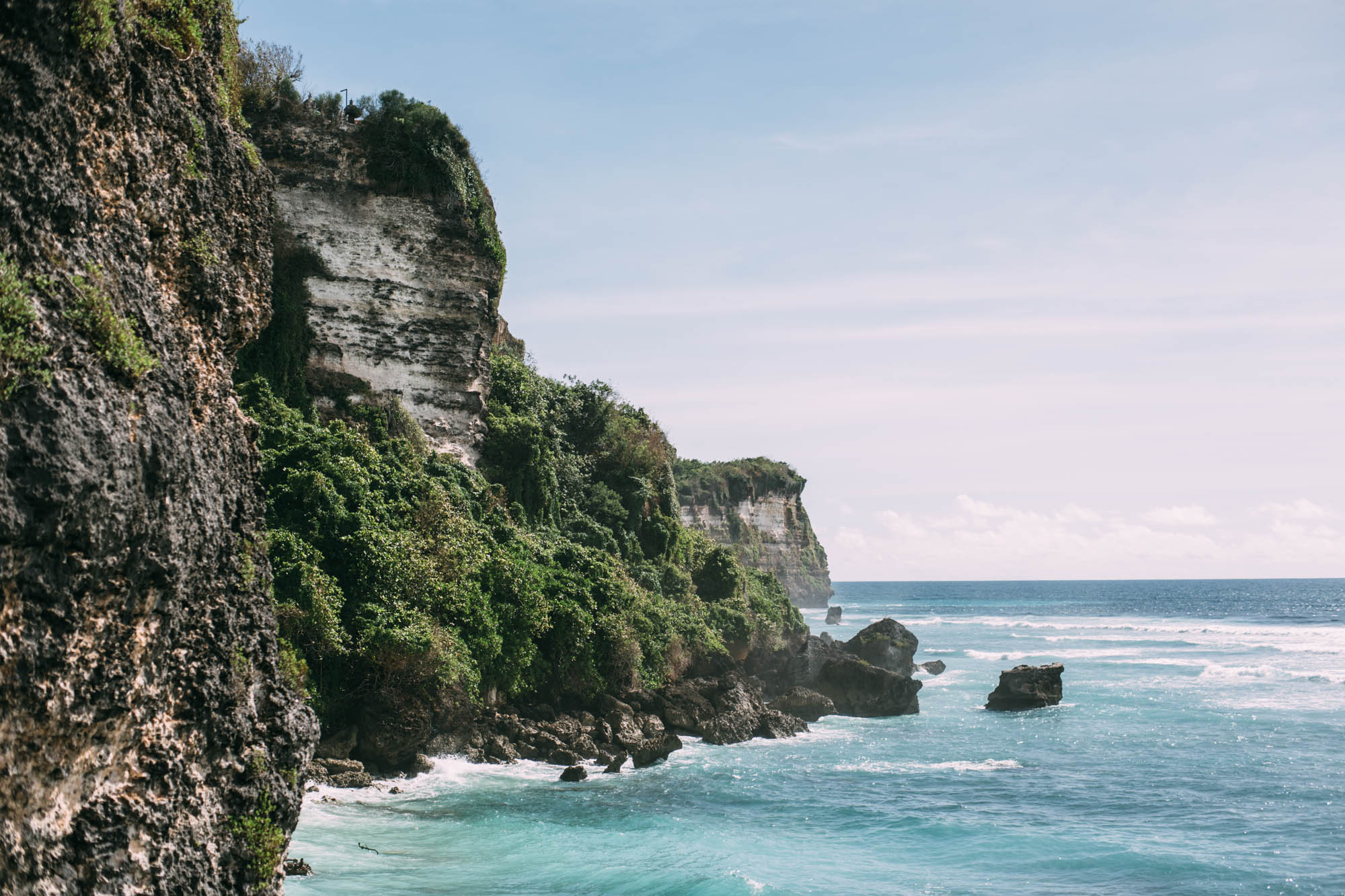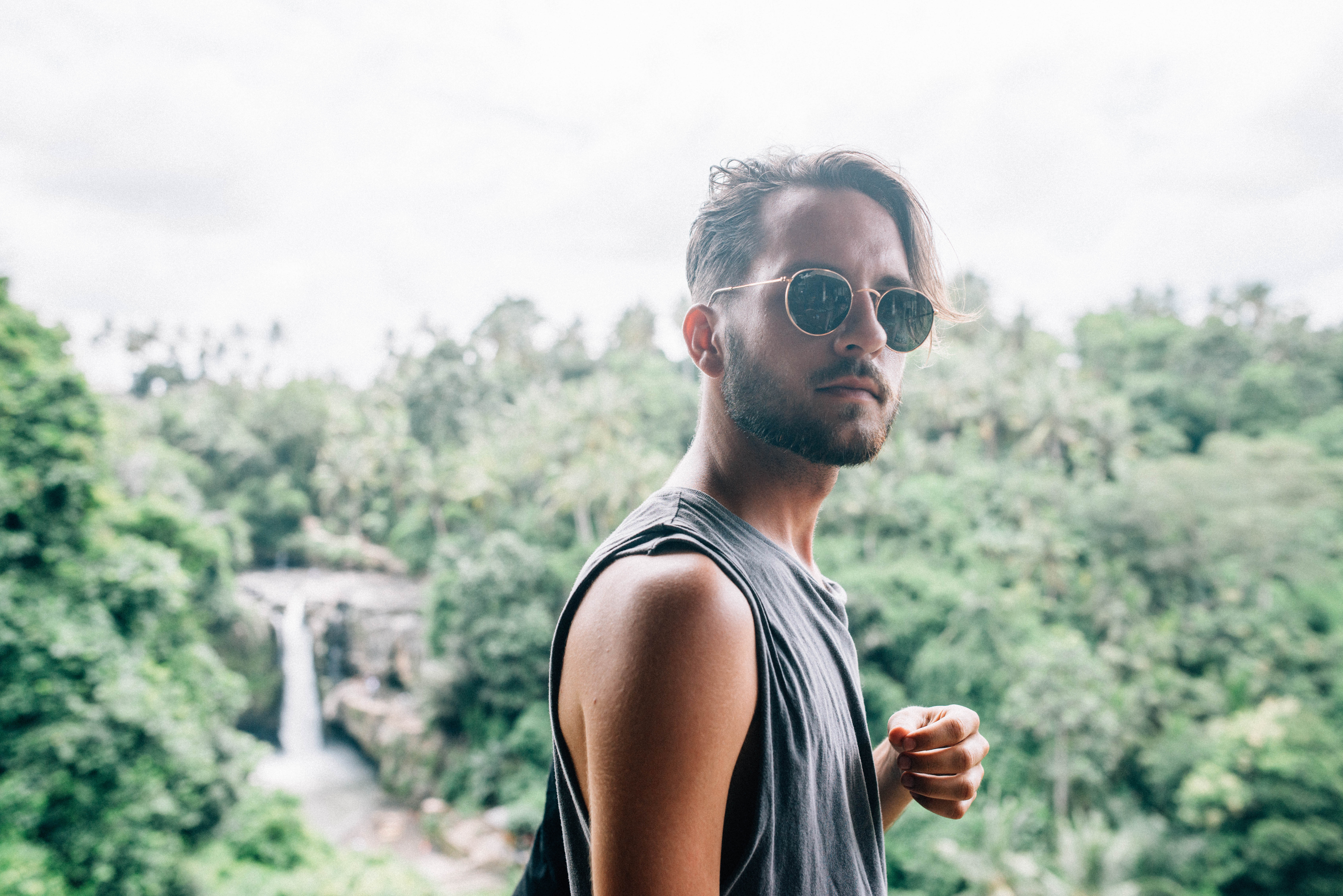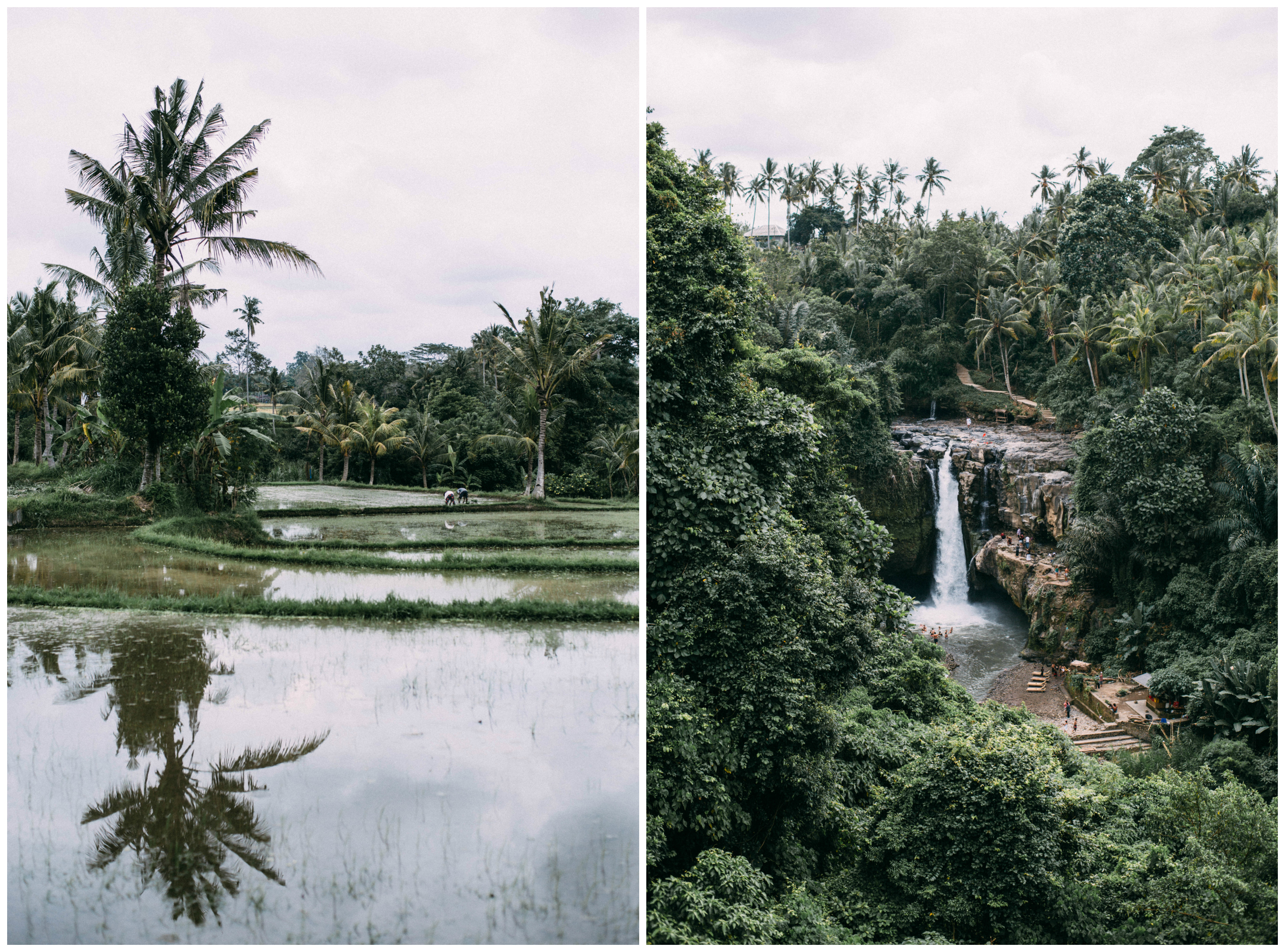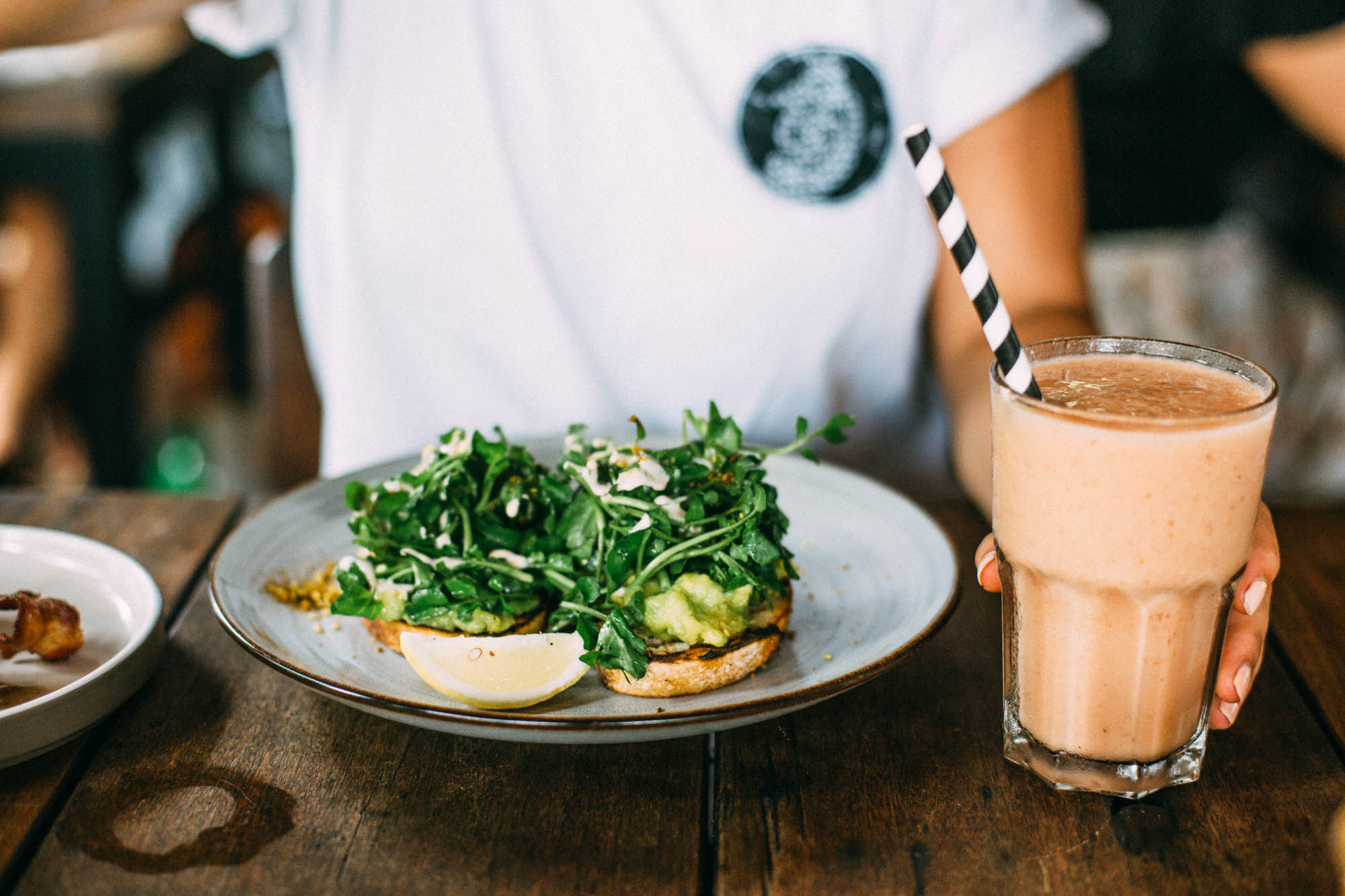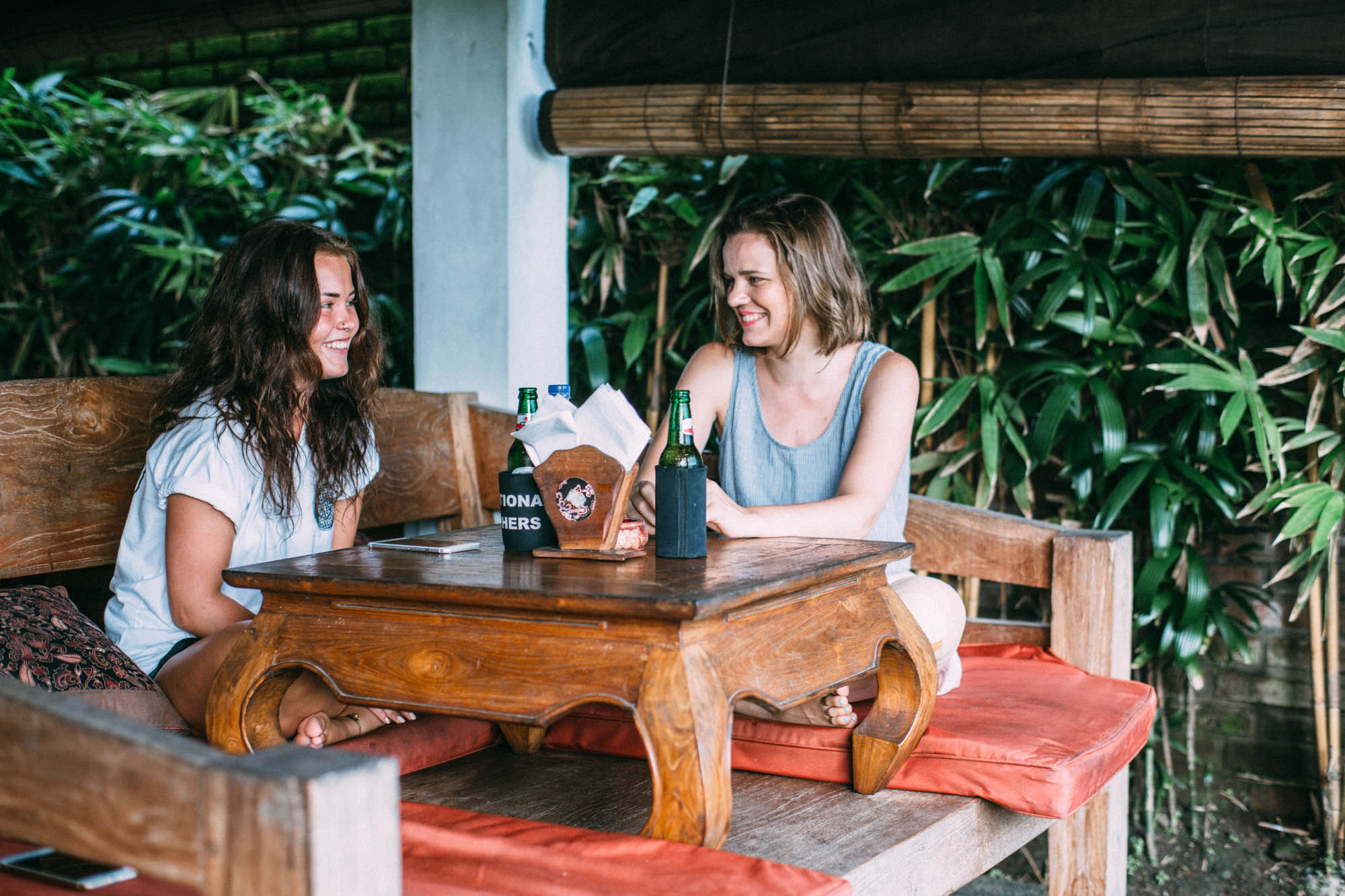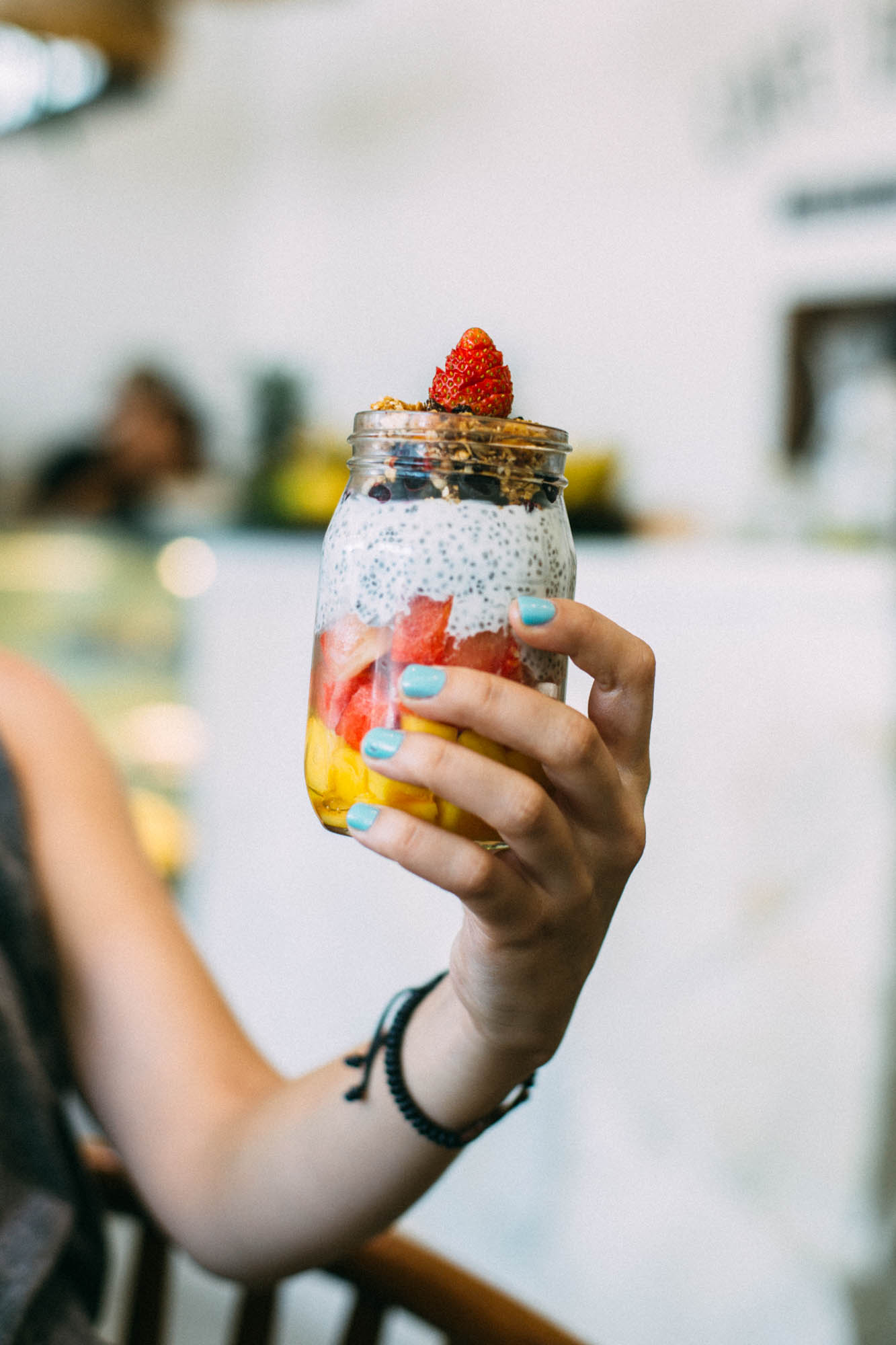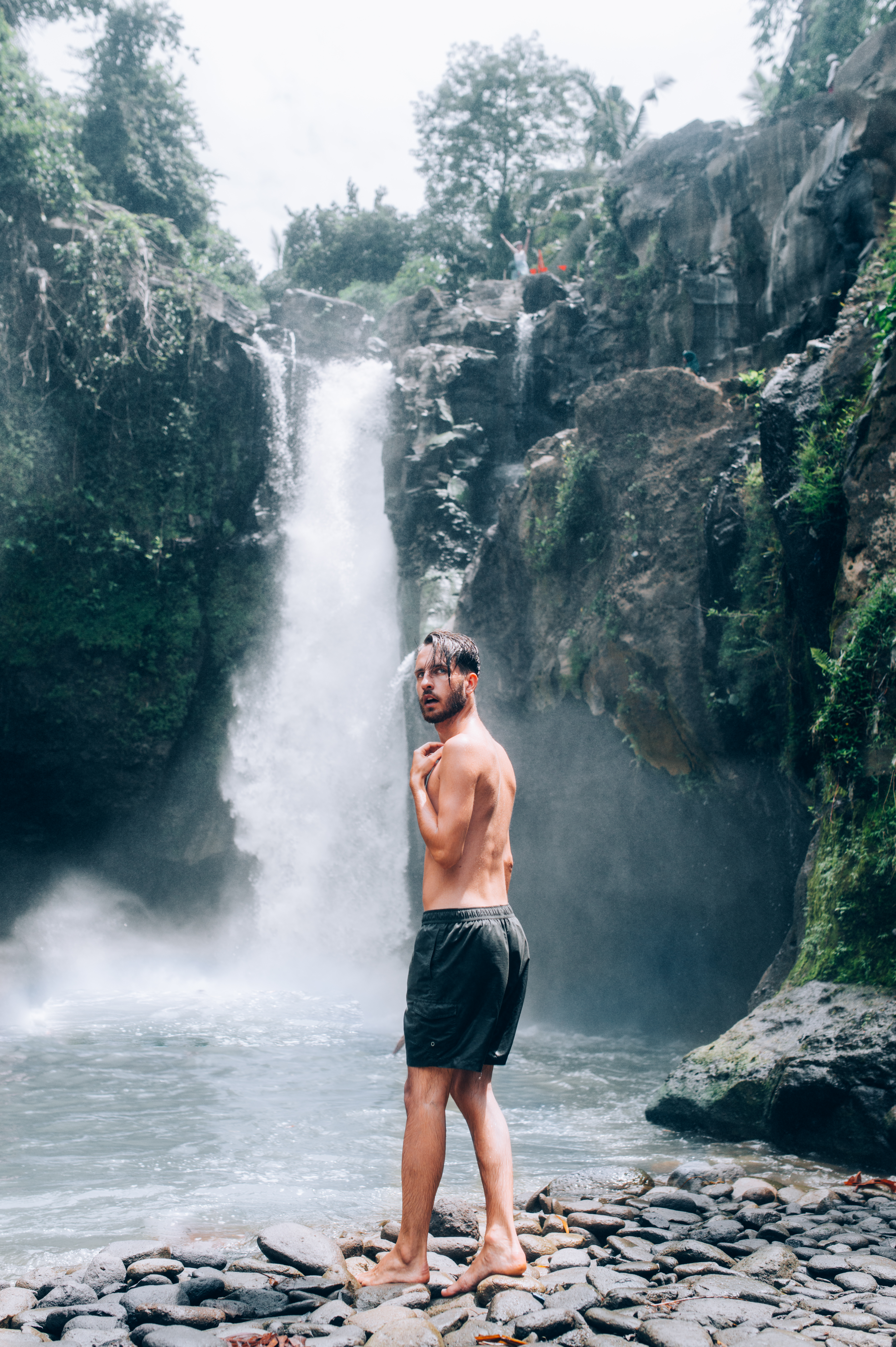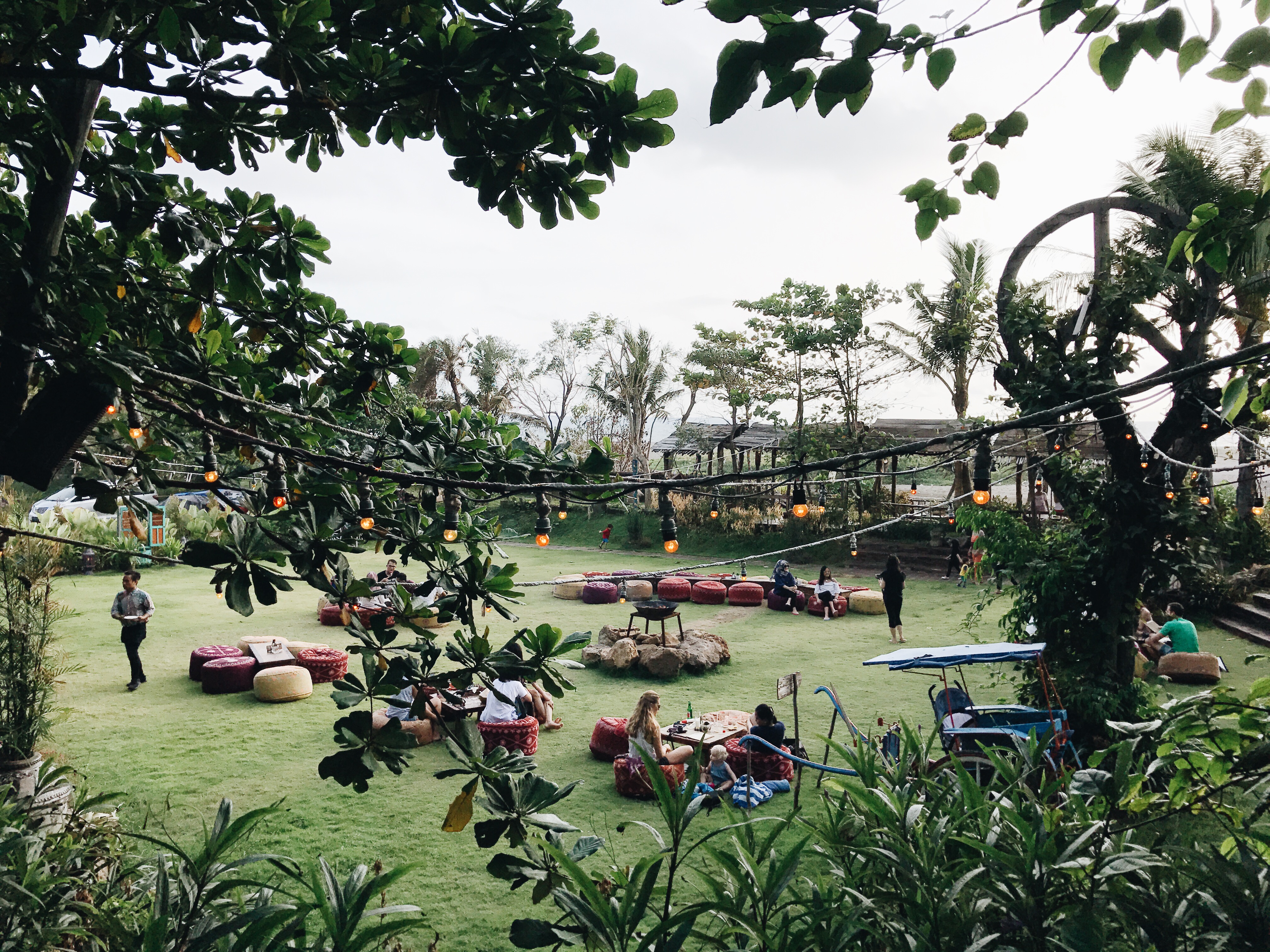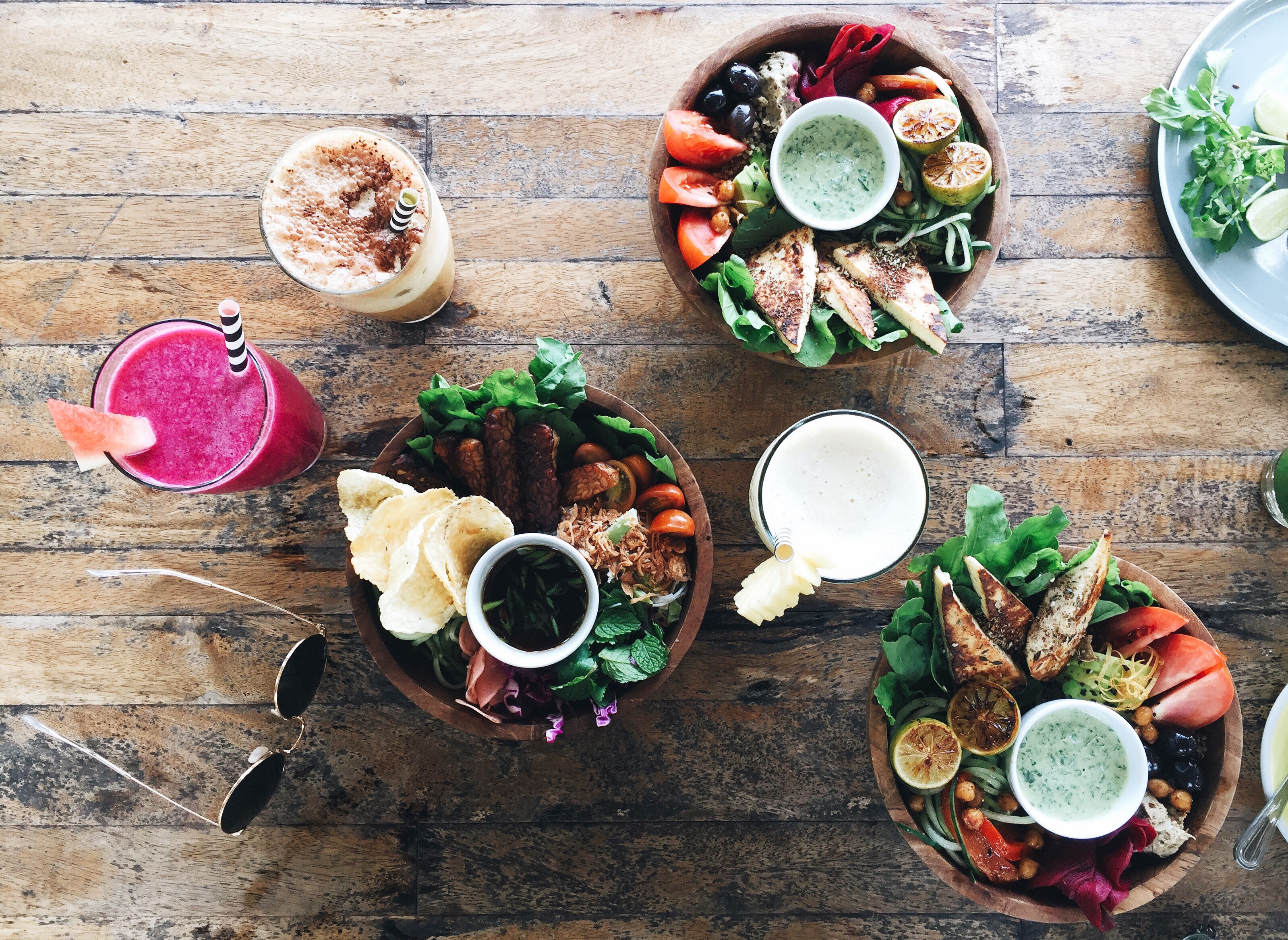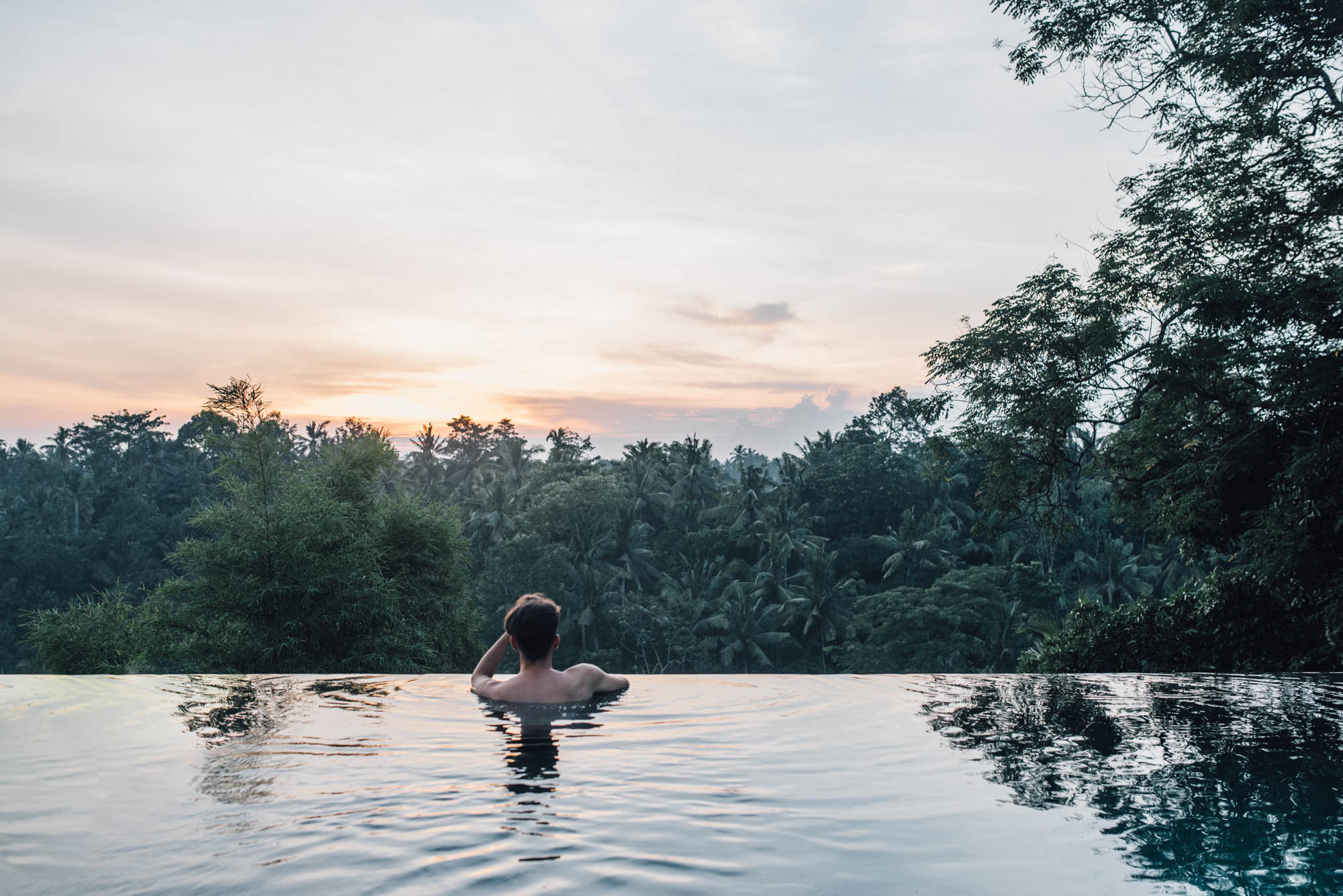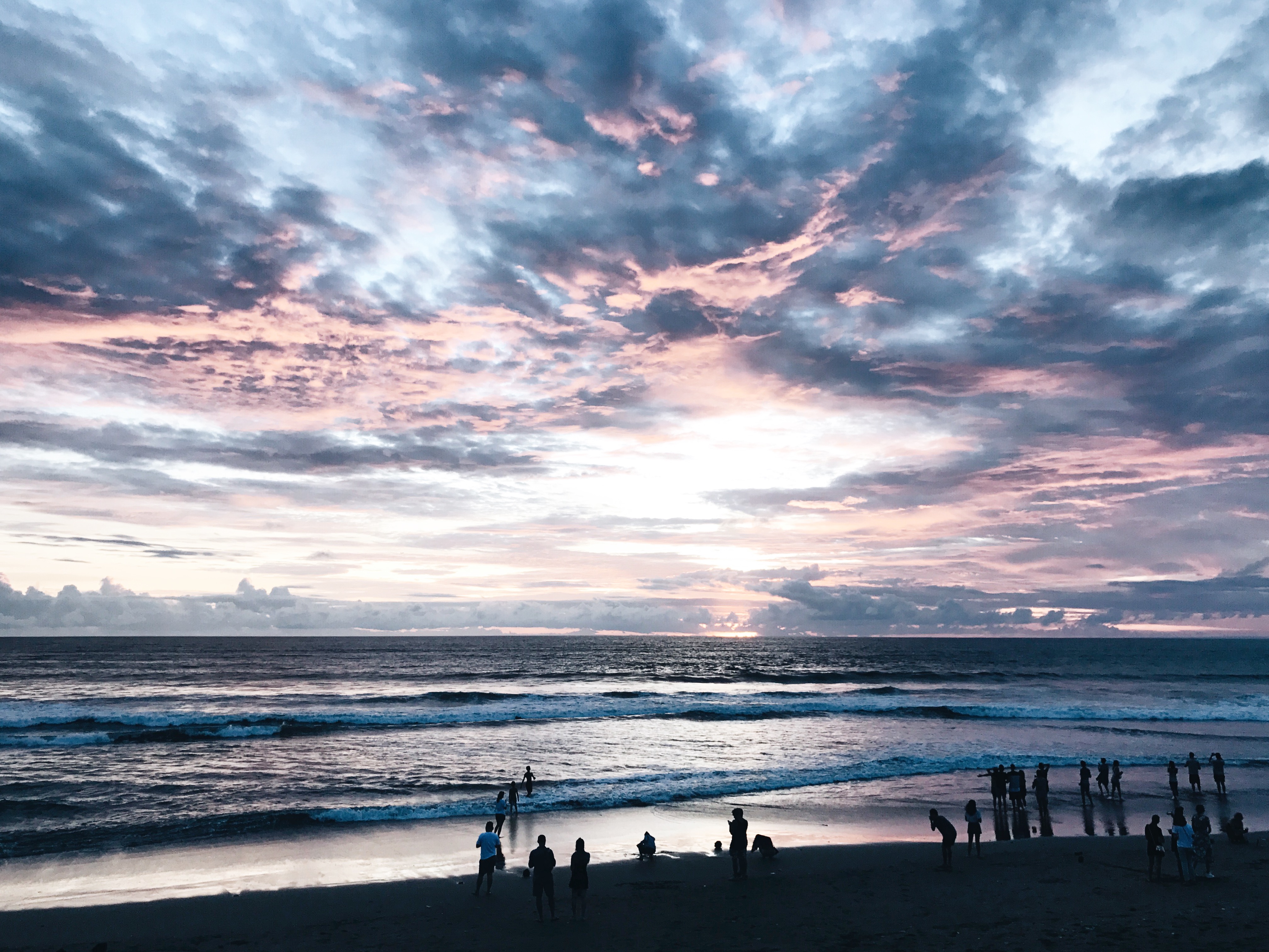 Photos by me, Viena K and Peeta Peltola
Niin vain on ensimmäinen viikko Suomessa kerennyt vierähtämään! Keho alkaa pikkuhiljaa tottumaan kylmään säähän, pää on mukavasti turtunut harmauteen ja rusketuskin tekee pesäeroa meikäläiseen. Mikäs täällä siis ollessa! Oletin paluuahdistuksen olevan pahempi (se kun iskee meikäläiseen lähes aina), mutta ensimmäisten yöunien jälkeen kotona oleminen alkoi tuntumaan aivan mukavalta! Ehkä osaltaan varsin nopeaan reissusta toipumiseen on vaikuttanut lähes olematon jetlag (ihmettelen kuinka helposti rytmi kääntyi), täällä odottaneet ihmiset ja mukava uusi arki. Bali antoi kivan piristysruiskeen talven keskelle, eikä energiasta ole ainakaan toistaiseksi pulaa. Kaikki hyvin meikäläisen pikku kuplassa siis!
Kävin läpi kaikki kameraan tallentuneet kuvat. Paljon hyviä hetkiä ja muistoja on tältäkin reissulta kerennyt kertyä. Uluwatun kalliot, Ubudin riisipellot ja Canggun letkeä meininki alkavat oikeastaan vasta nyt realisoitua päässä. On hauska huomata, miten reissussa ollessa elämä tuntuu niin normaalilta, ettei hetkittäin välttämättä osaa edes nauttia kuten pitäisi. Jälkikäteen tekisi taas mitä vaan, että pääsisi edes hetkeksi istumaan rannalle auringonlaskua katsomaan tai syömään aamupalaa lempikahvilaan. Kyllä on muka vaikeaa nauttia hetkestä! Mutta tosiaan, postauksen kuvat tiivistävät mielestäni reissun mukavasti: oli hyvää ruokaa, hyviä tyyppejä, kauniita maisemia, lämpimiä hetkiä, paljon aurinkoa ja ennenkaikkea rentoa meininkiä! Kiitos reissukamuille! Ootte best <3
It's been a week since we arrived to Finland. My body is starting to adjust back at the regular which means cold and quite grey weather. I thought it would be a lot harder but here I am standing on my feet with a happy mind. Thank you easy jet lag and all of you awesome people! I like to be back in my little bubble.
I went through all the photos from Bali. So many good memories! It's quite funny how everything starts to become in reality just now that you're back at home already. All the beautiful sceneries you've been witnessing, all the good breakfasts you ate. Living the life in a trip sometimes feels so normal that you don't even remember to enjoy as much as you should. And now when looking back at those times you'd do anything to get in that chair by the ocean. How come is it so hard to live in the moment? Anyways these photos sum up the great trip we had. Lots of sunshine, many awesome people, warm weather and especially easy living. Thank you my travel buddies! You are the best <3