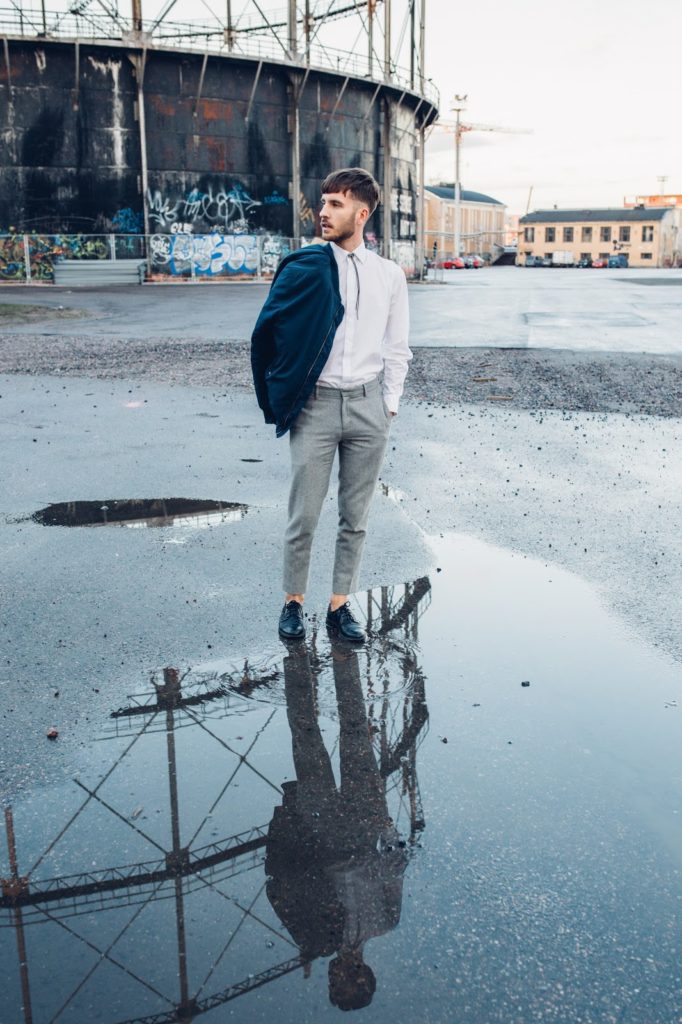 Eiliset gaalat on nyt gaalailtu! Oli mahtavaa nähdä ja hengailla tuttujen ihmisten/frendien kanssa, sekä tutustua myös uusiin tyyppeihin. Kiitos kaikille teille! Pienoisesta asukriisistä huolimatta olin ihan tyytyväinen omaan gaala-asuuni: villakankaiset luottohousut ja kauluspaita muodostavat varsin simppelin, mutta toimivan kokonaisuuden. Pienen kivan yksityiskohdan kokonaisuuteen antoi DIY-rusetin korvike, johon sain idean ystävältäni Iidalta. Rusetin korvikkeen teko on niinkin helppoa, että ujuttaa nahkanarun molemmat päät napin takaosan läpi. Näin syntyy koru, taikka rusetin korvike kuten itse tykkään sanoa, jonka saa napin avulla kiristetyksi kaulan ympärille. Nauhaa ostin suutarilta, ja napin kävin hommaamassa tuhansien nappien Nappitalosta Yrjönkadulta. Kiitos Iidalle hyvästä ideasta, sain paljon kehuja tuosta yksityiskohdasta!
Gaala järjestettiin Kattilahallilla, joka on miljöönä ihan super! Menimme paikan päälle hyvissä ajoin, ja kerkesimme napata asukuvat illan asuista. Kiitos kuvista kuuluu jälleen supertaitavalle ystävälleni Janitalle!
Here is my outfit from the last night. There was an Inspiration Blog Awards last night where all the Nordic bloggers got awarded. It was nice to see friends and meet new people. Thank you guys! And about the outfit: I wore my favorite pants and a white shirt. Very simple combo which works well though. Little extra to the outfit was a DIY necklace I made a day before the event. Thank you Iida for the great idea! I got lots of compliments.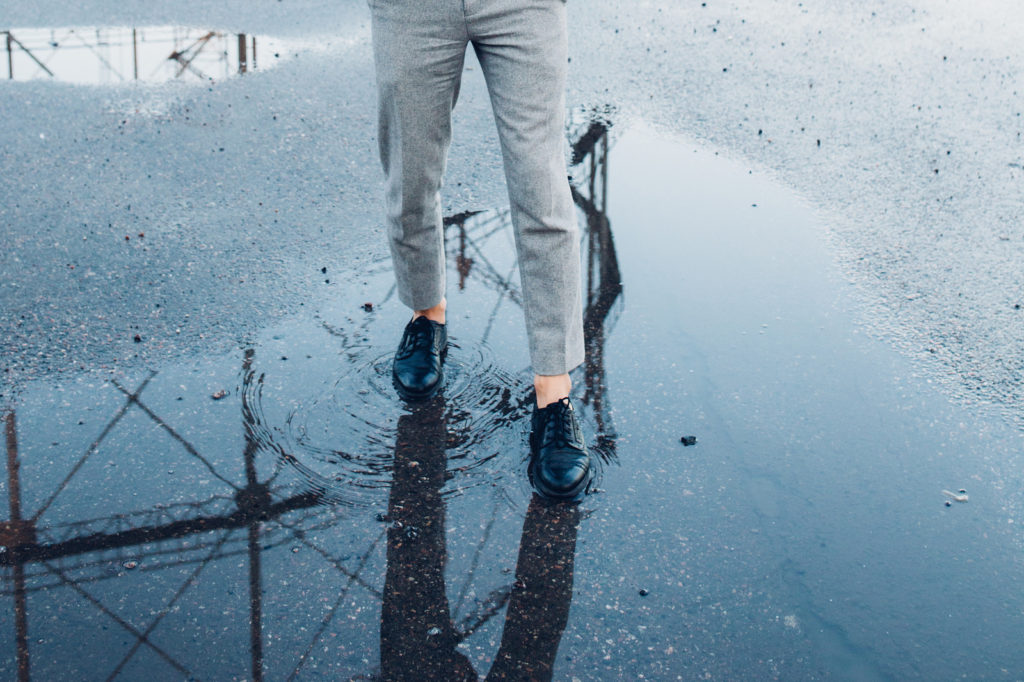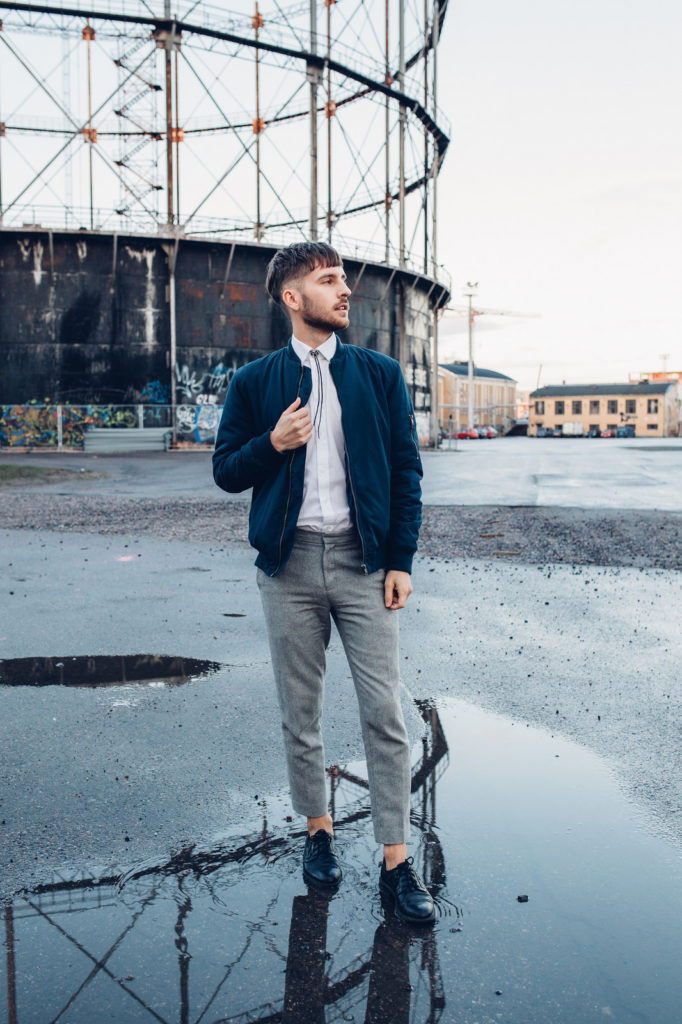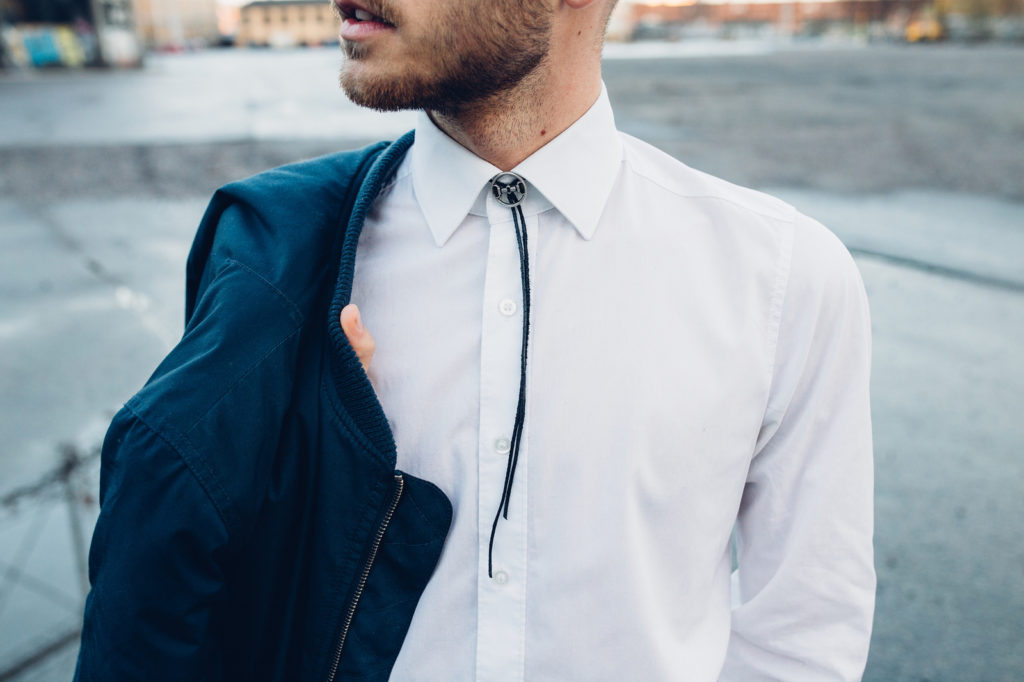 Photos by Janita Autio
Editing by me