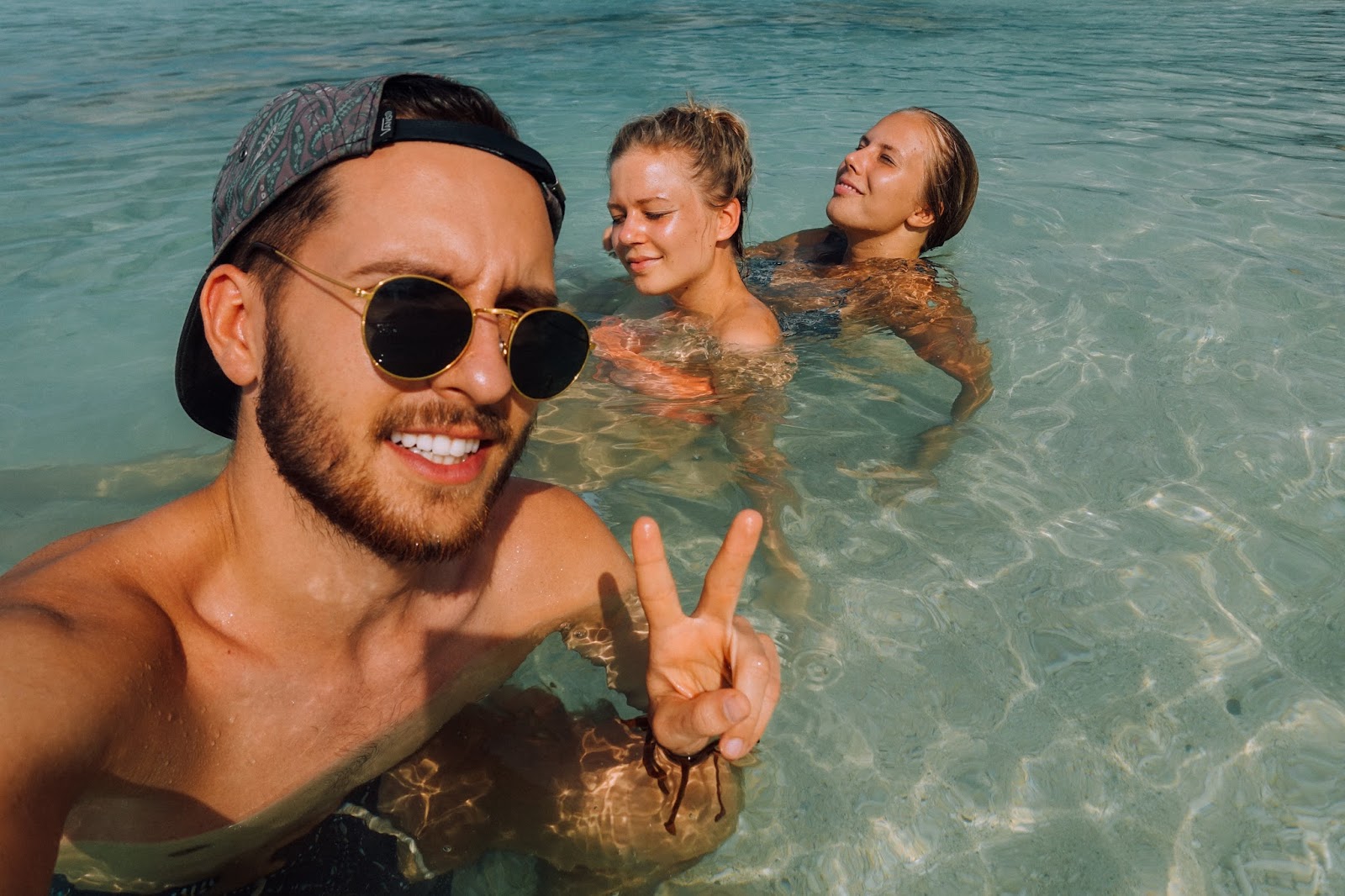 Tämänkertainen reissuvideo on Gileiltä, tuolta pikkuruisilta paratiisisaarilta. Videomateriaalia ei aivan järkyttäviä määriä sieltä kertynyt, kiitos reissuripulin. Makoilin puolet ajasta hotellihuoneen sängyllä. Onneksi kuvasin ennen sairastumista riittävästi, joten sain kursittua kokoon pienen filmin. Täytyy muuten sanoa, että näiden filmien editointi ei tee hyvää jo nyt päällä jylläävälle reissukuumeelle. Mutta minkäs teet!
Todays travel vlog is from the Gili Islands. I didn't get that much of a material because of the stomach flu that I got from the night market. I was sick half of the time we spent in those paradise islands. Fortunately I filmed quite a lot before getting sick so I was able to make this film. Enjoy!
Hyvää viikonloppua! Have a nice weekend!