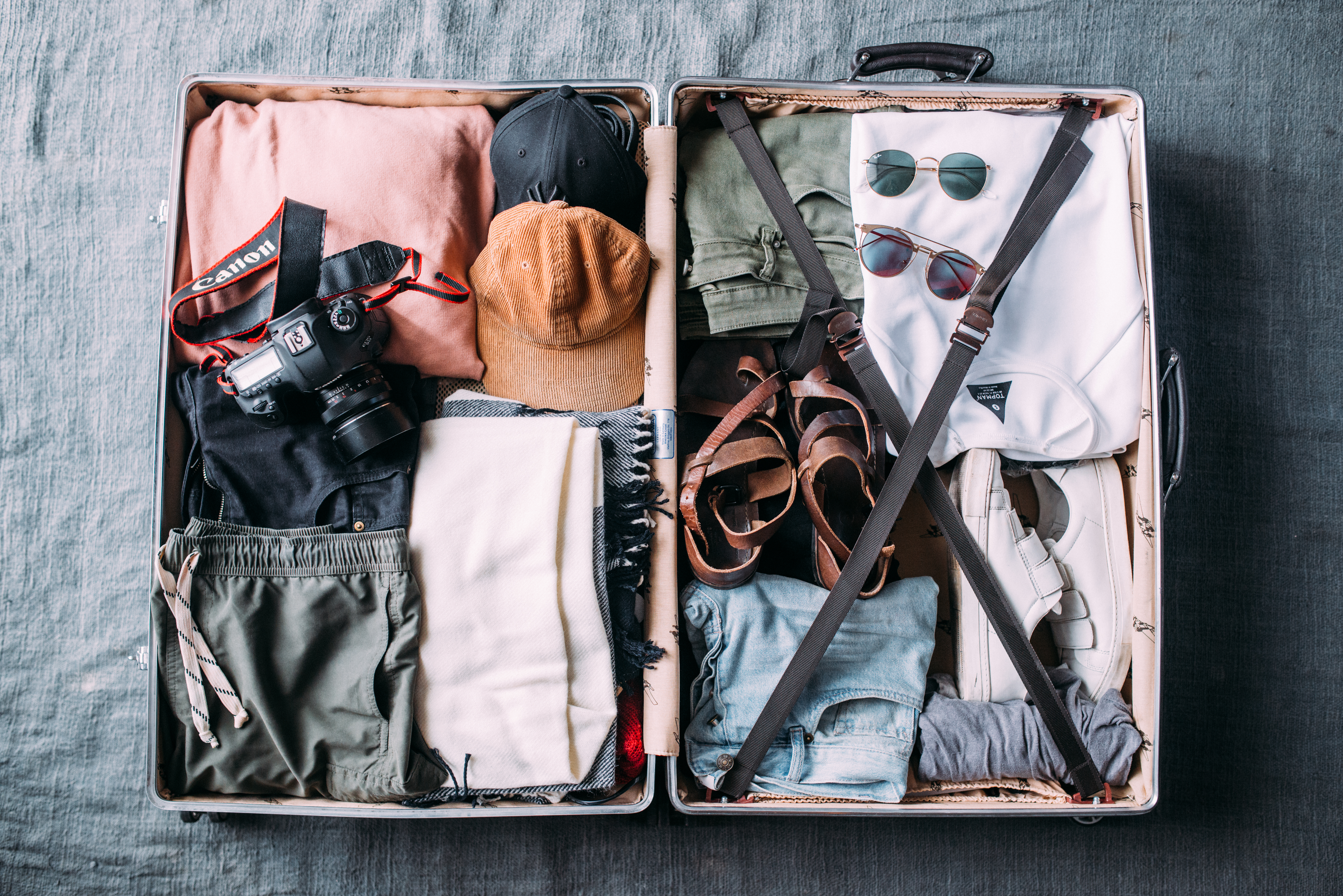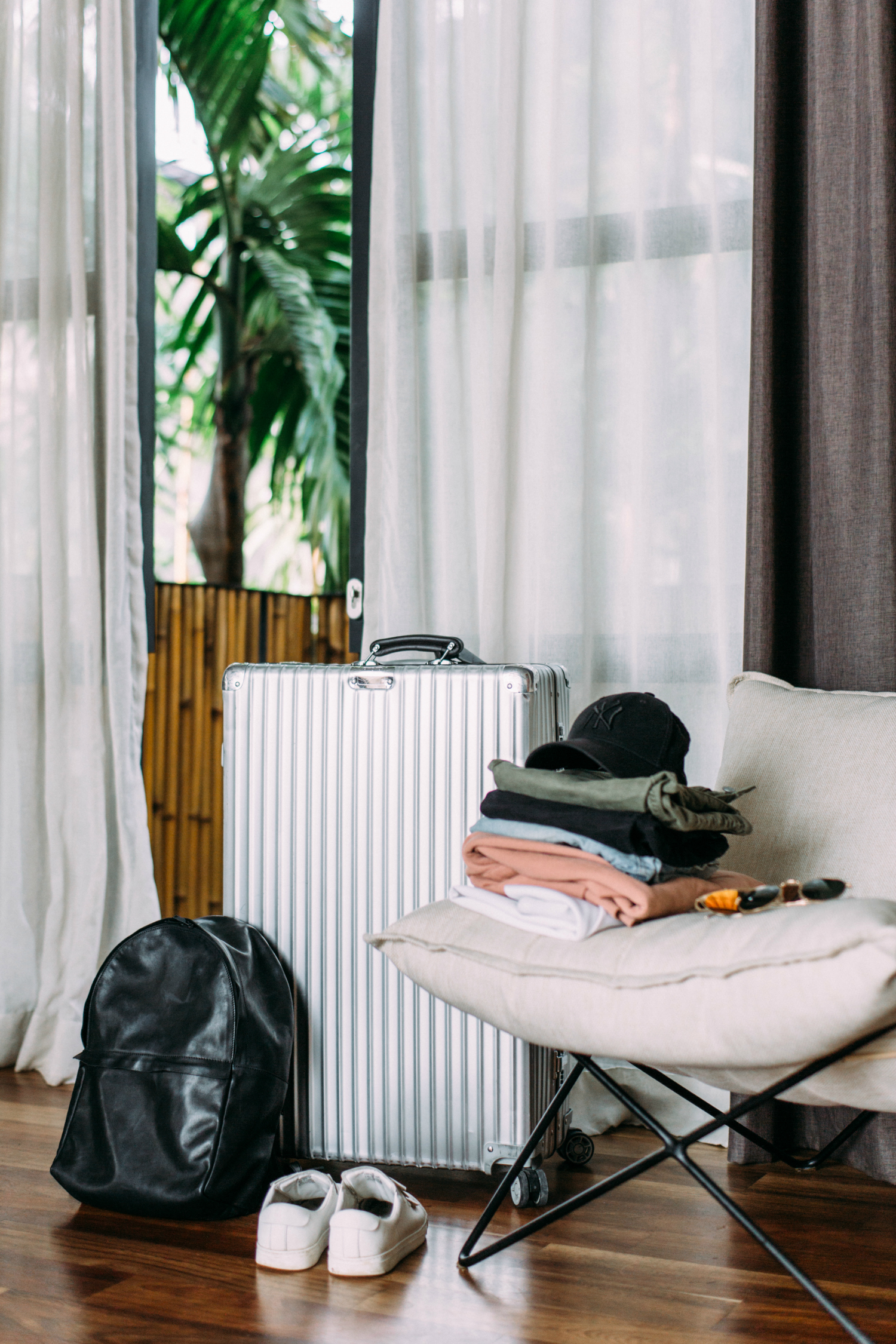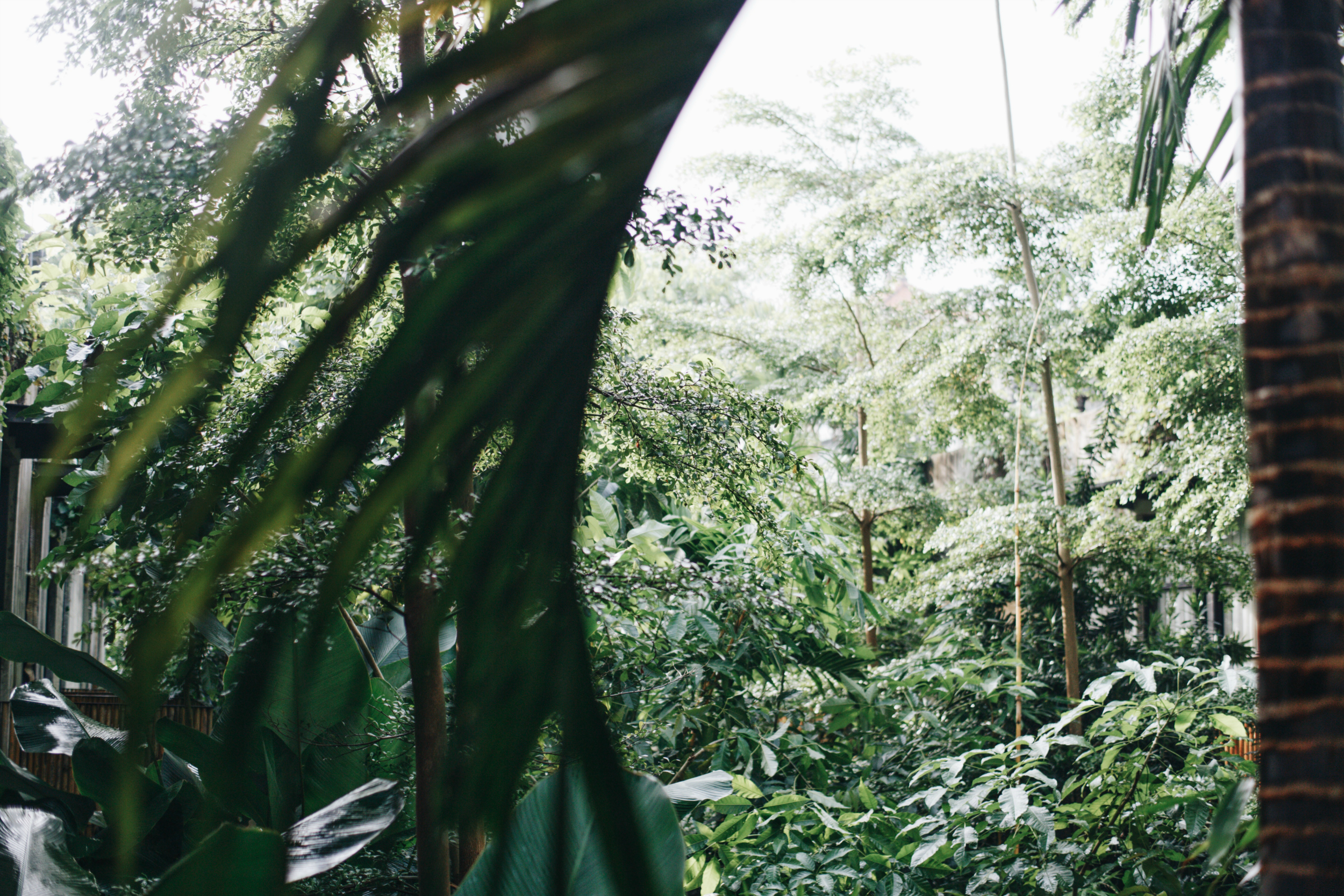 Photos by me and Viena K
T-shirt: Asos
Jeans: Weekday
Shoes: Zara
Backpack: COS
Suitcase: Rimowa (borrowed from Trendeal PR)
Terkut Jakartasta! Tämä lentokenttä on ehkä surkein, jossa olen koskaan ollut. Siis täys paska! Ensinnäkään missään ei ollut karttaa lentokentän ravintolatarjonnasta, josta syystä ruokapaikan etsiminen väsyneenä oli varsin turhauttavaa. Toiseksi: osassa ravintoloista ei käy kortti ollenkaan. Jouduimme käydä nostamassa naurettavan summan rahaa vain, jotta saimme ruokaa nassuun. Kolmas närää aiheuttanut seikka oli, kun tulimme check-in -alueelle (jonne täytyy tulla erillisen turvatarkastuksen läpi). Lähtöselvitys ei ollut vielä alkanut, joten jouduimme odottelemaan. Ei siinä mitään, odotteluahan tämä matkustelu on ylipäätään. Mutta kun koko check-in alueelta ei löytynyt yhden yhtä pientä liikettä saati edes juoma-automaattia, josta olisi voinut ostaa vettä! Hirveä jano, tunkkainen halli ja väsyneenä odottelu ei ole ehkä mukavin tapa viettää aikaa lentokentällä.
Se siitä. Matkustaminen väsyttää ja pienetkin asiat turhauttavat. Nyt on laukut vihdoinkin tsekattuna viimeiseen määränpäähän, eli Helsinkiin ja vesipullo saatu myös ostettua. Pari tuntia vielä odottelemista ennen kuin pääsemme Istanbuliin lähtevään koneeseen. Kokonaisuudessaan matkustamista tulee yhteensä noin 30 tuntia. Rankka rupeama, mutta eiköhän tästä selvitä! Kuulemisiin.
Greetings from Jakarta! I must say that the airport here is probably the worst I've ever been to. There are no signs or a map that would make finding a good restaurant a lot easier. Second thing that really confuses me is the fact that some of the restaurants don't accept a credit card. We got here very hungry and all of this mess just wore us down. Last bit was when we got in the check-in area that's behind a security control. They didn't have a single shop or a drink machine where we could have bought some water. Neither could we go back to the area where there were shops and restaurants. Waiting for the check-in counter to open sweating your butt off with no water was not the most pleasant thing to experience.
Now we are finally at the gate and our baggage has been checked in to Helsinki. Also I got my bottle of water. Couple more hours and we'll take off towards Finland via Istanbul. About 30 hours of traveling total. Rough trip but what can you do about it. Cheers!