Nyt on pakko pahoitella tätä hiljaisuutta blogirintamalla. Viimeaikoina ollu paljon härdelliä, kun tuli mm. yllättävä sauma muuttaa uuteen kämppään. Sitä on tässä pari päivää tehty. Ja tottakai tämä yllärikesä myös on saanut pysymään poissa tietokoneen ääreltä. Kirjottelin aiemmin kesällä siitä, kuinka tulevasta asuinpaikasta ei ole mitään tietoa. Nyt olen jo kuitenkin muuttanut, ja majaa pidän Ullanlinnassa tätä nykyä. Voin kertoa, että olen melko innoissani uudesta asuinpaikasta!
Sunnuntaina lähdetään kaveriporukalla pienelle Ruotsi-roadtripille. Lennetään kylläkin aluksi Köpikseen, josta suunnataan kohti Tukholmaa. Sen suurempia reittisuunnitelmia ei ole, mutta eiköhän me etelärannikkoa pitkin edetä ylöspäin. En ota luultavastikaan läppäriä mukaan reissulle, joten kirjottelen tänne vasta reissun jälkeen.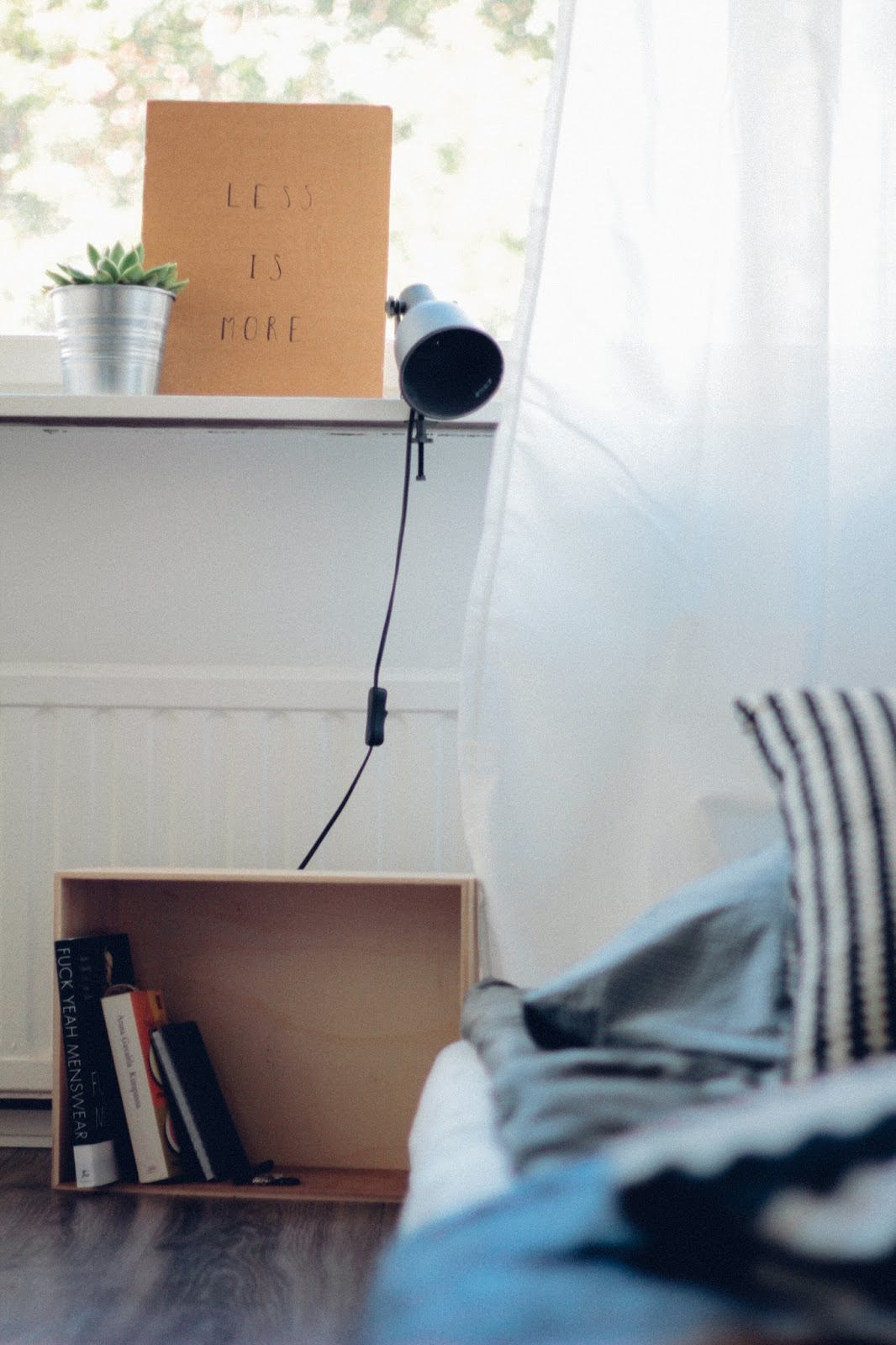 It's been quite quiet here in the blog. Lot's of things has happened, for example I got a great chance to move to a new apartment and that's what I have been doing the past two days. The weather also got very summery and I have just wanted to enjoy the sun. Hence I've not used my laptop for days. Anyways, I really like my new neighborhood!
We're heading for a little road trip to Sweden with a few friends on Sunday. Actually we fly to Copenhagen first, and from there we will be driving to Stockholm. I probably won't take my laptop with me, so I'll write here afterwards.