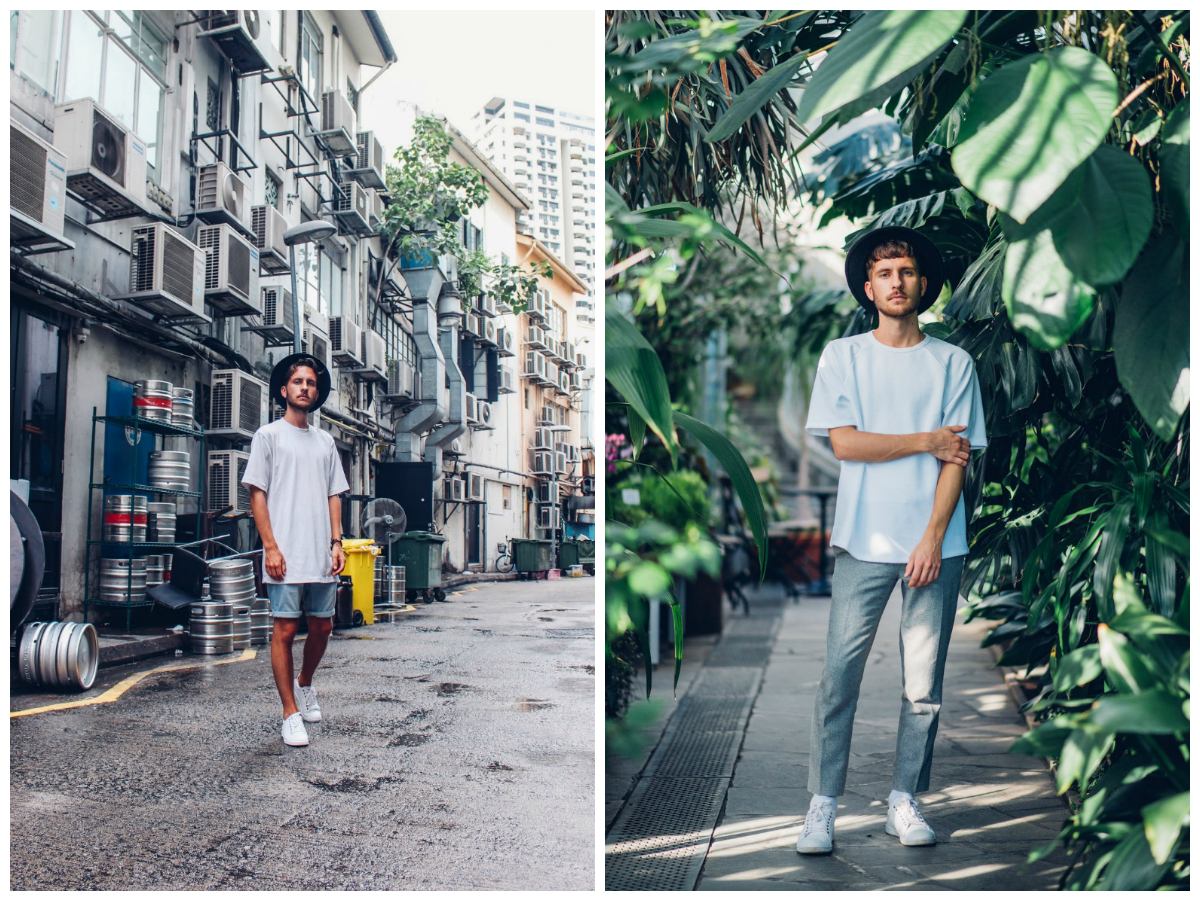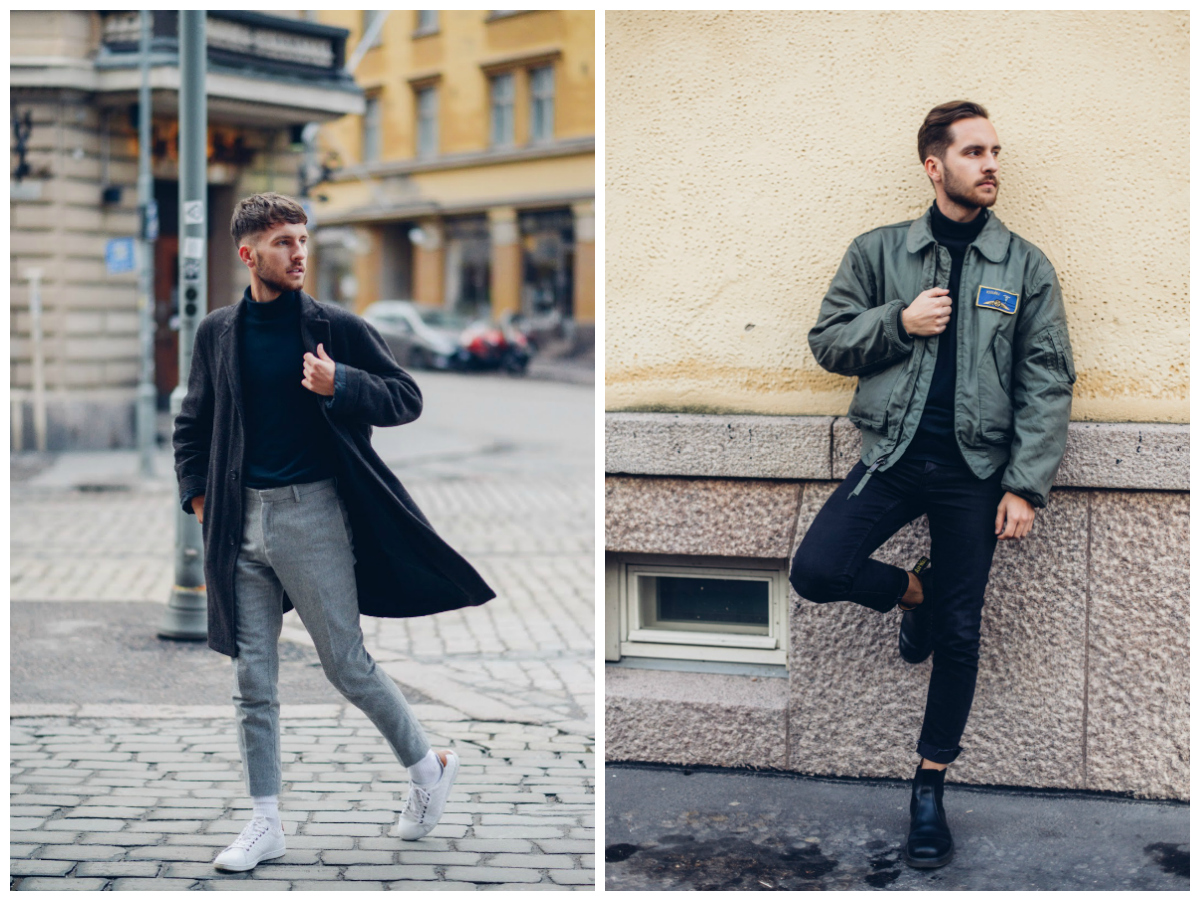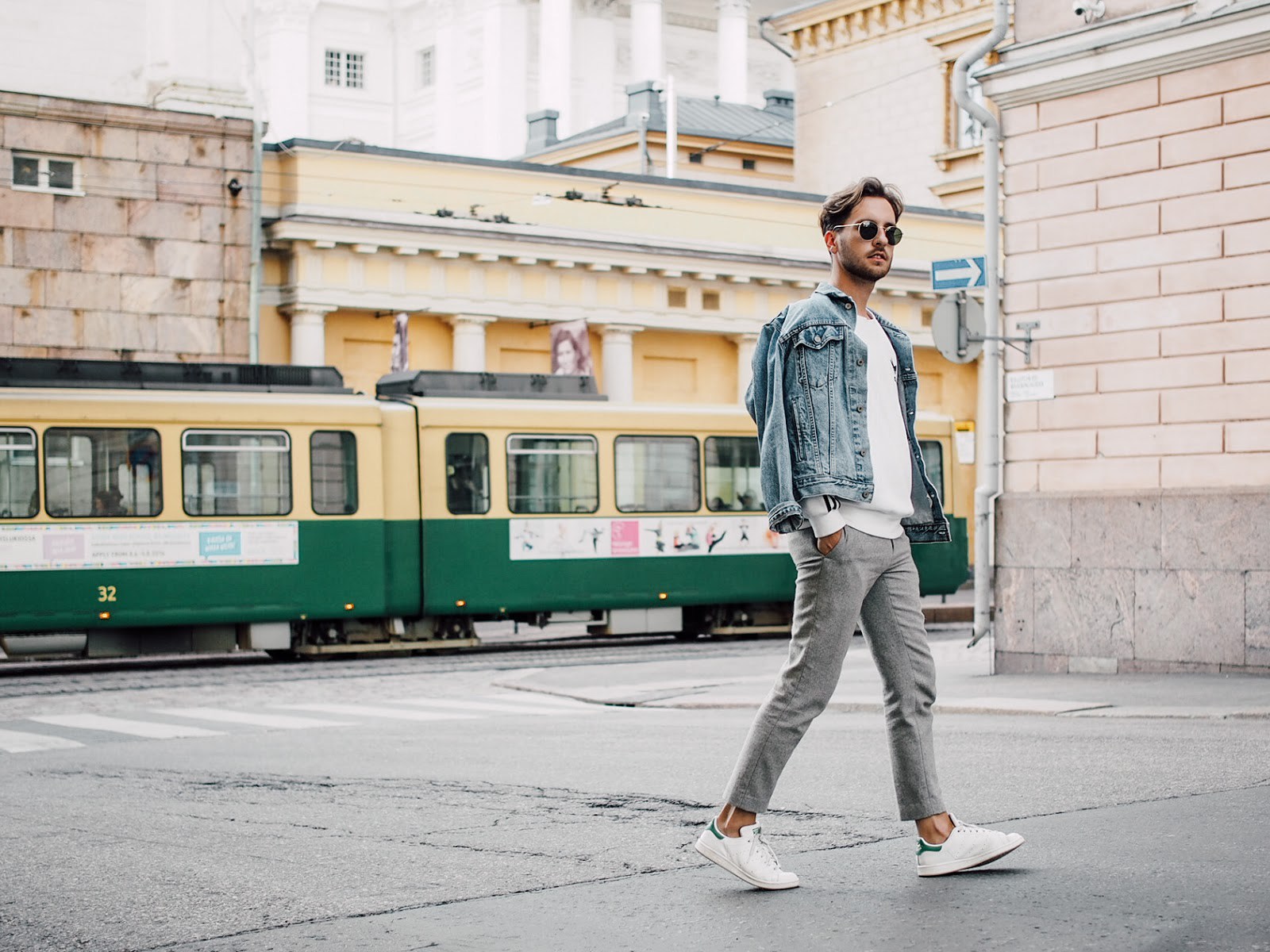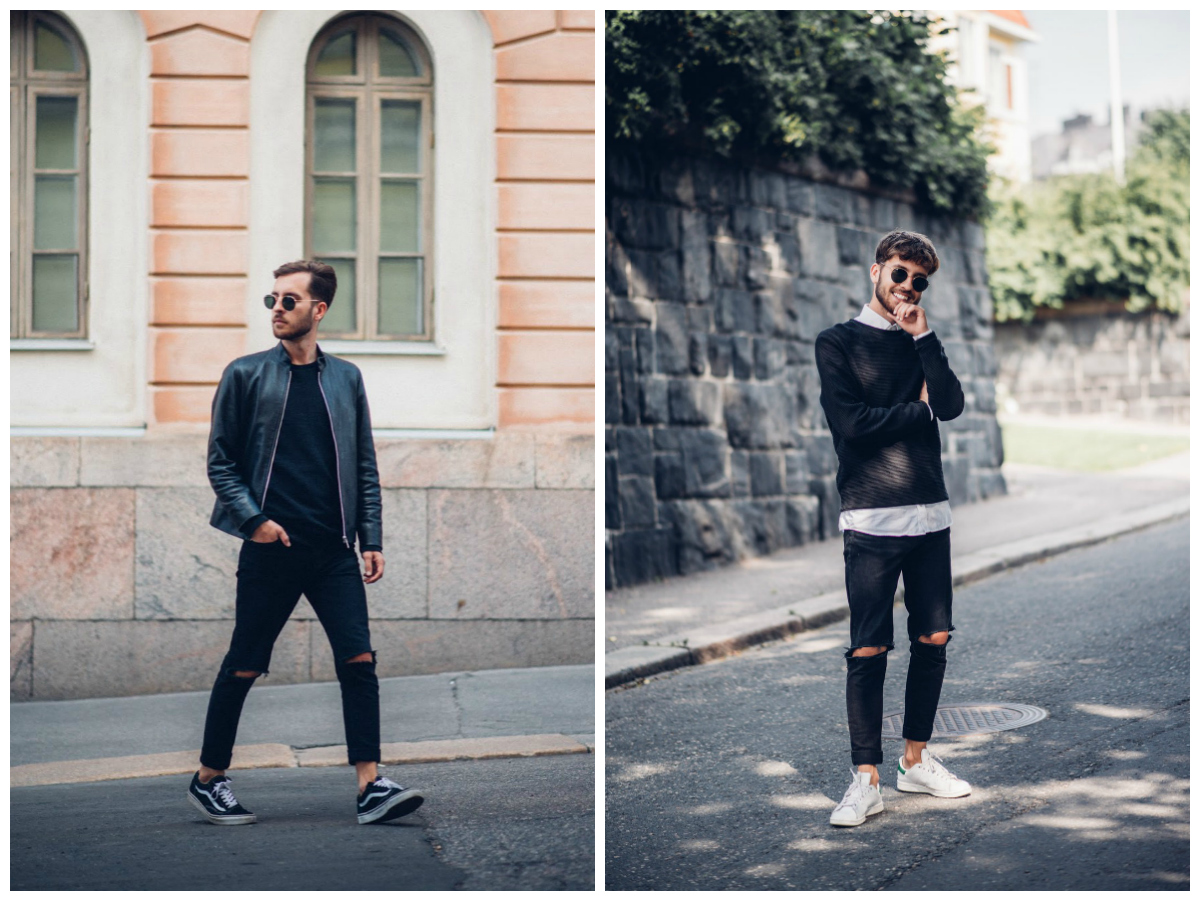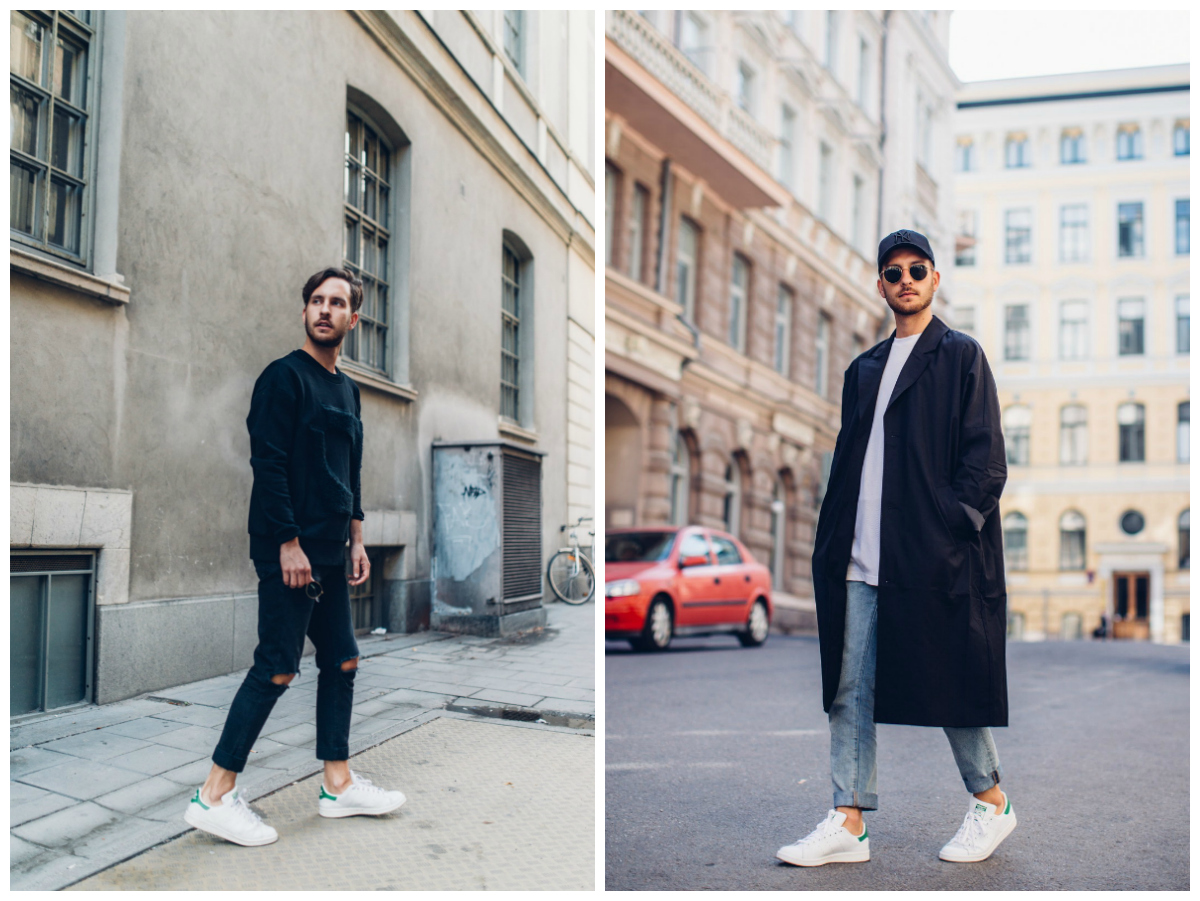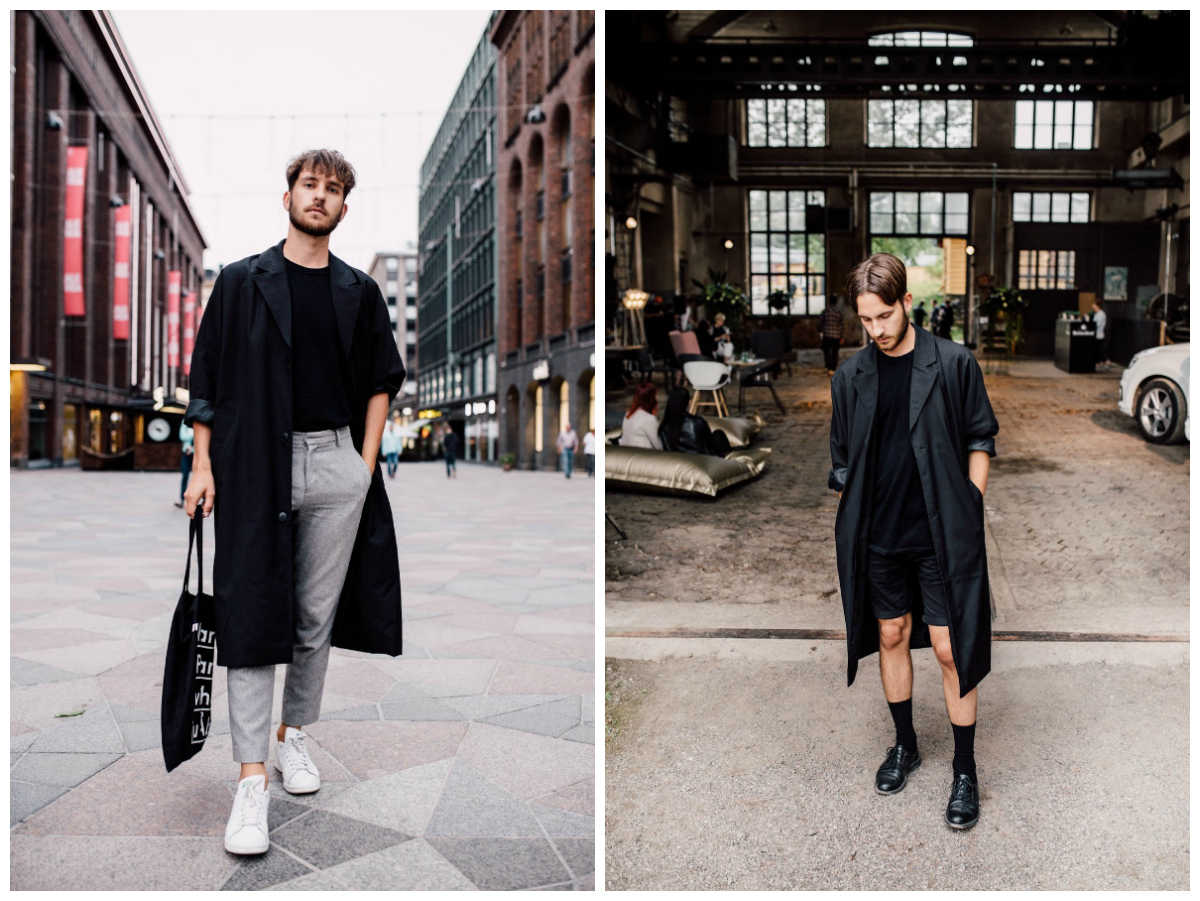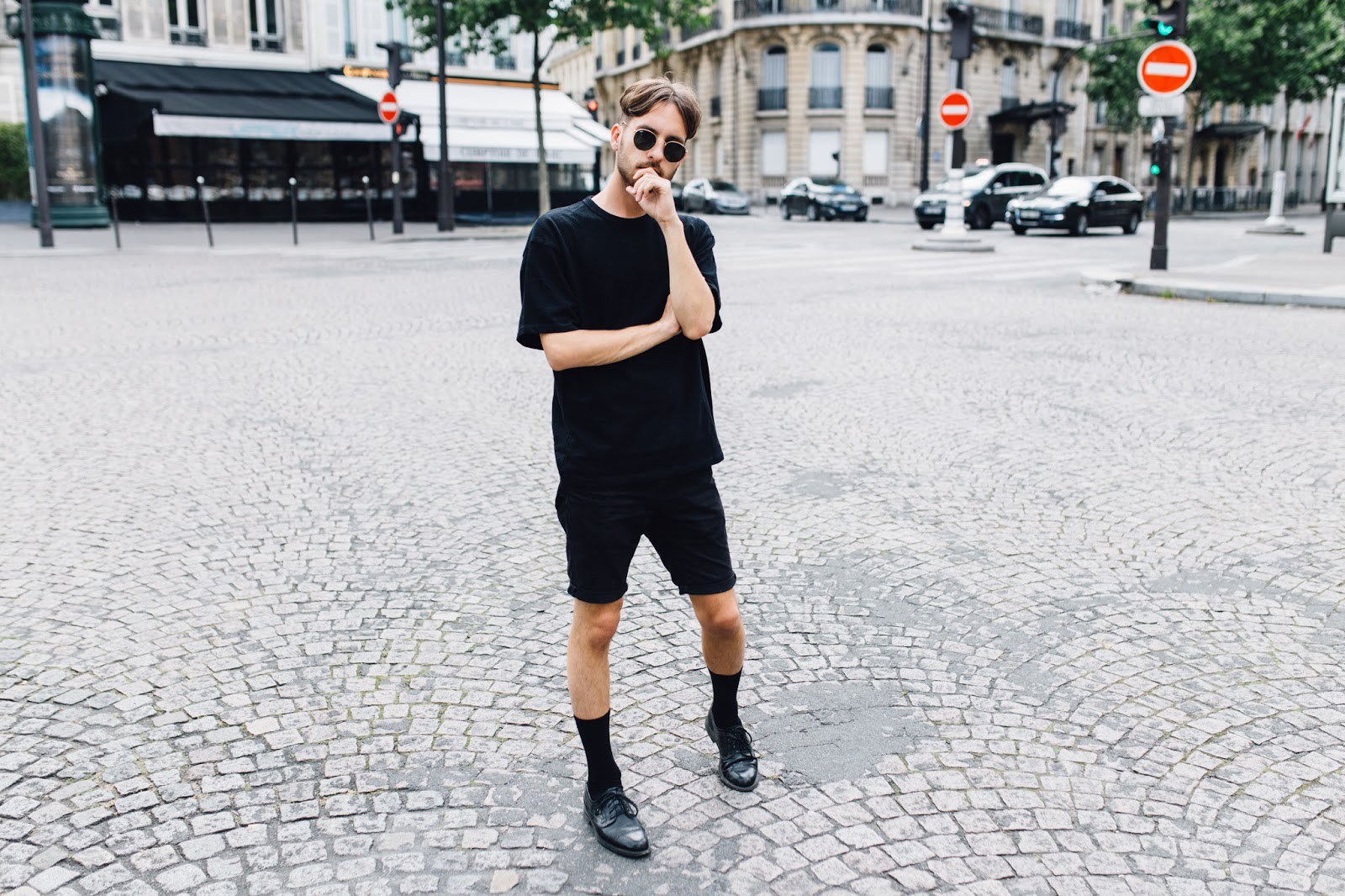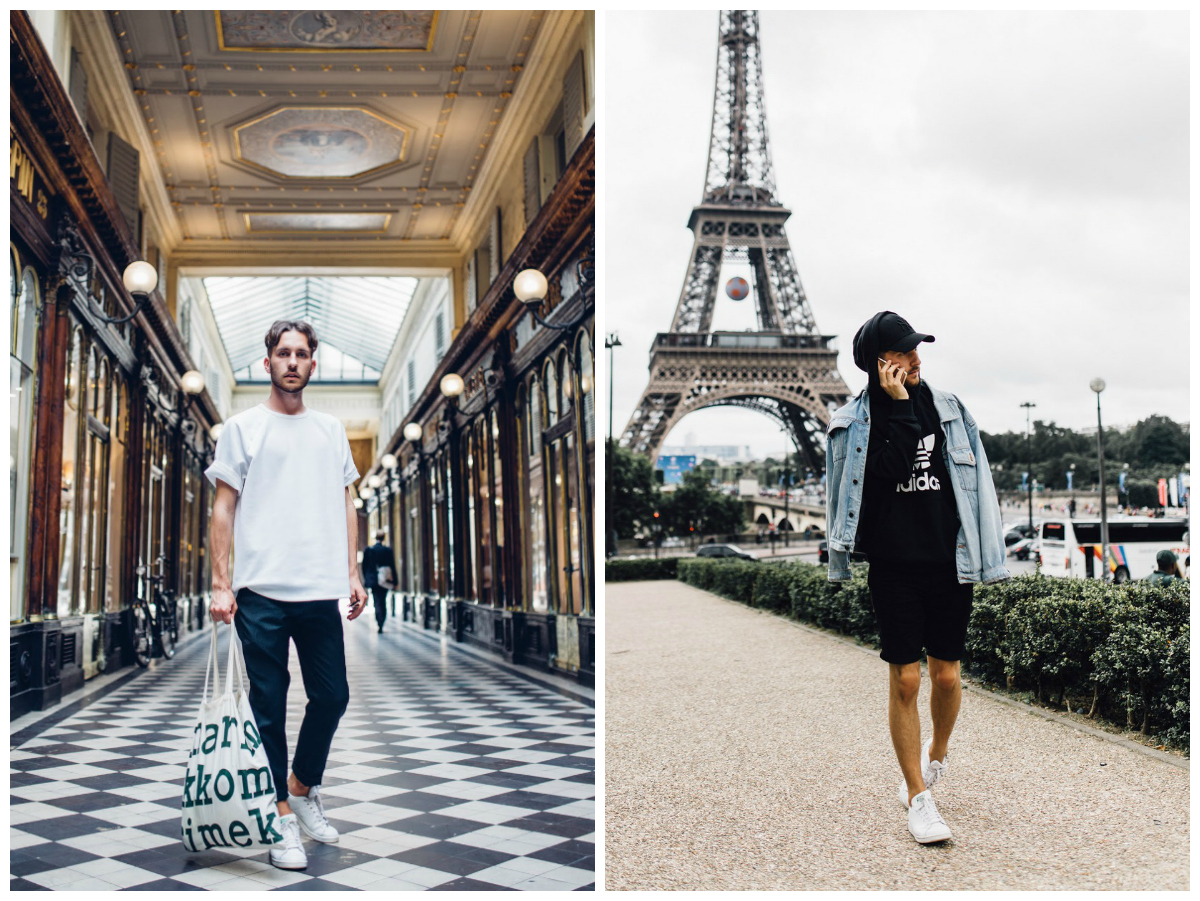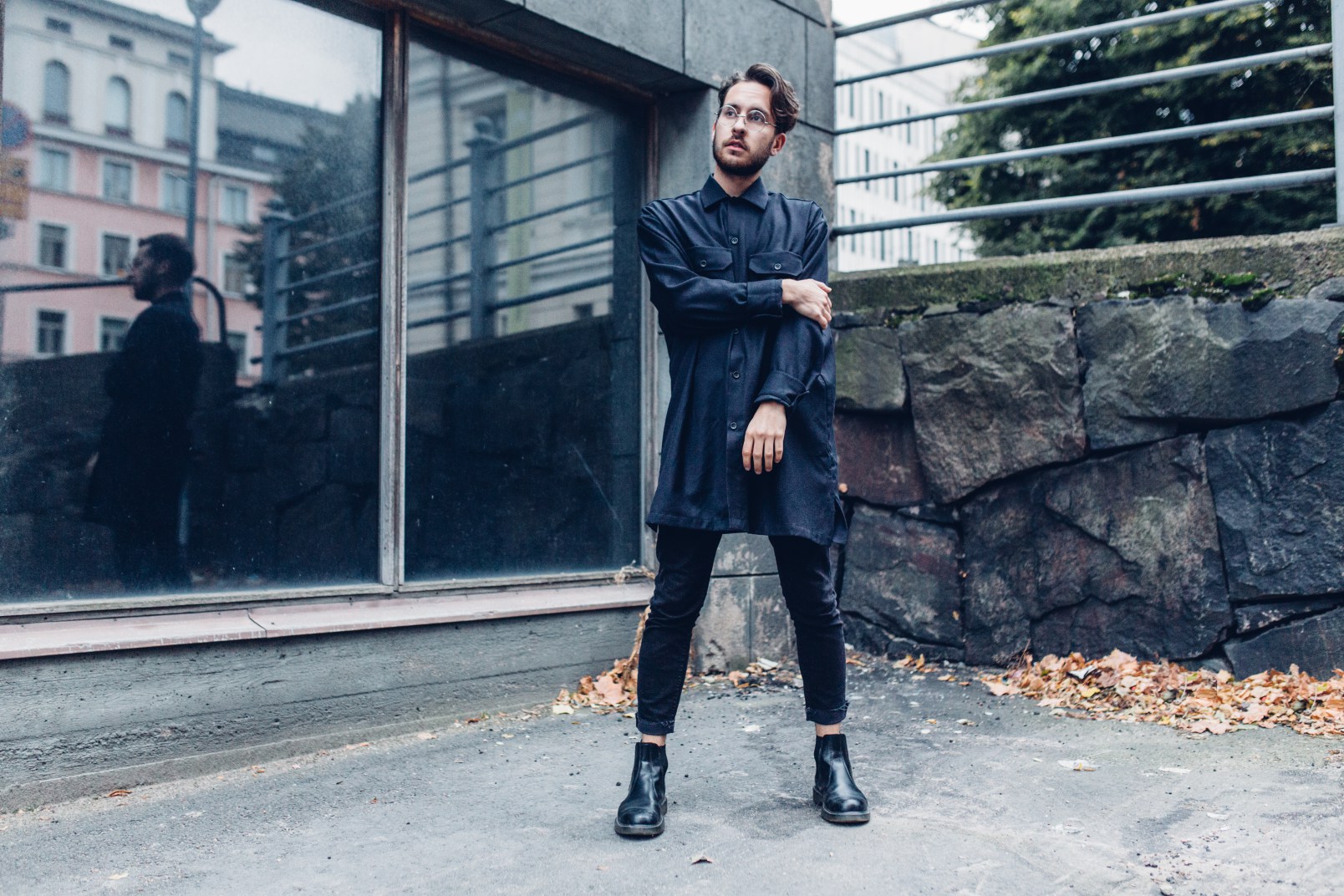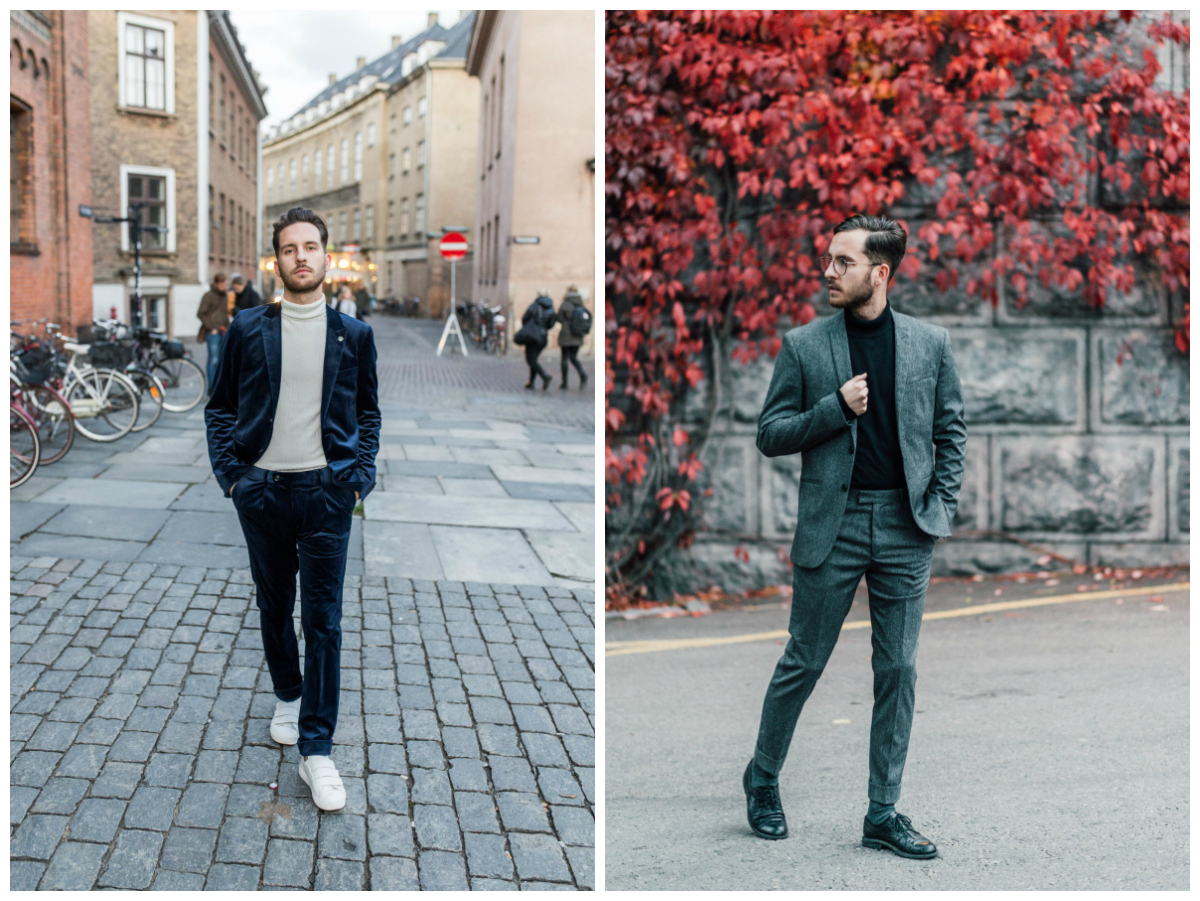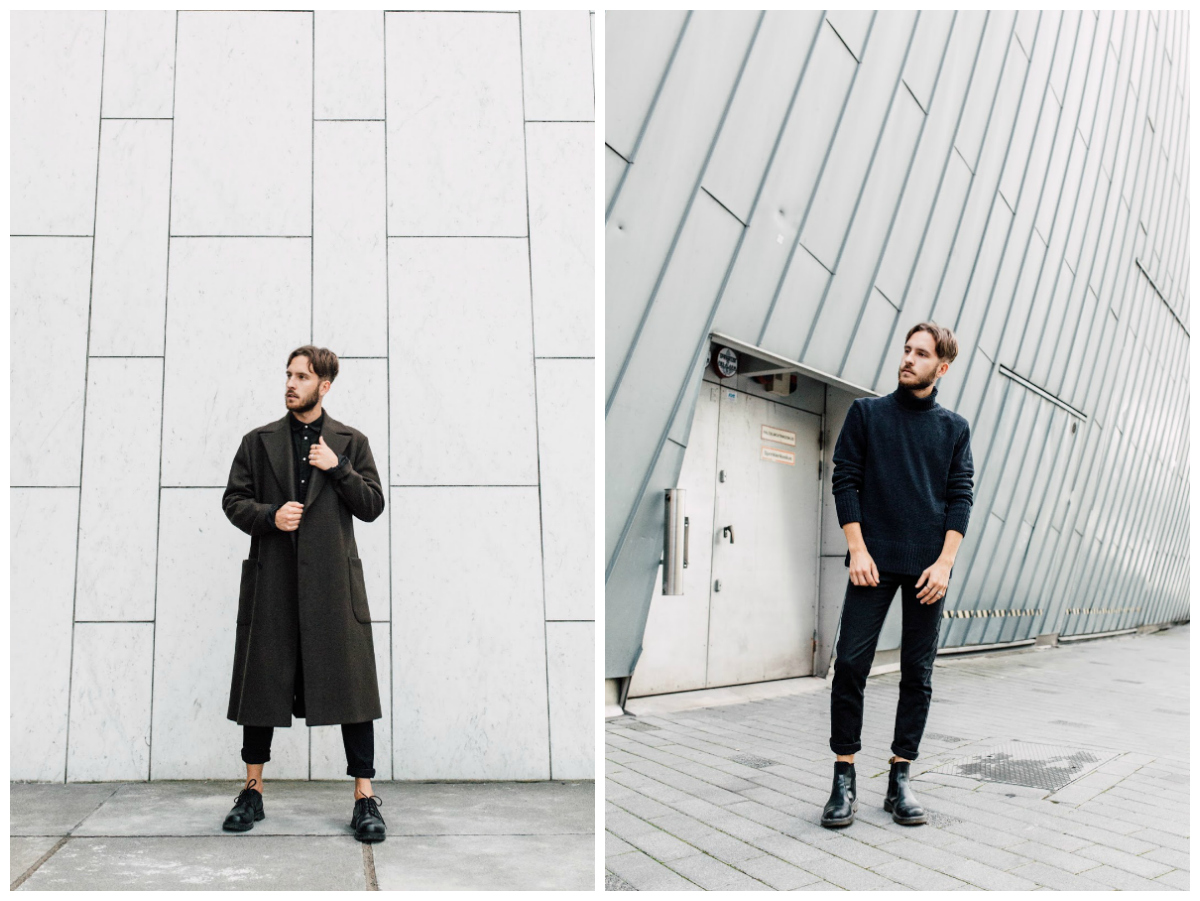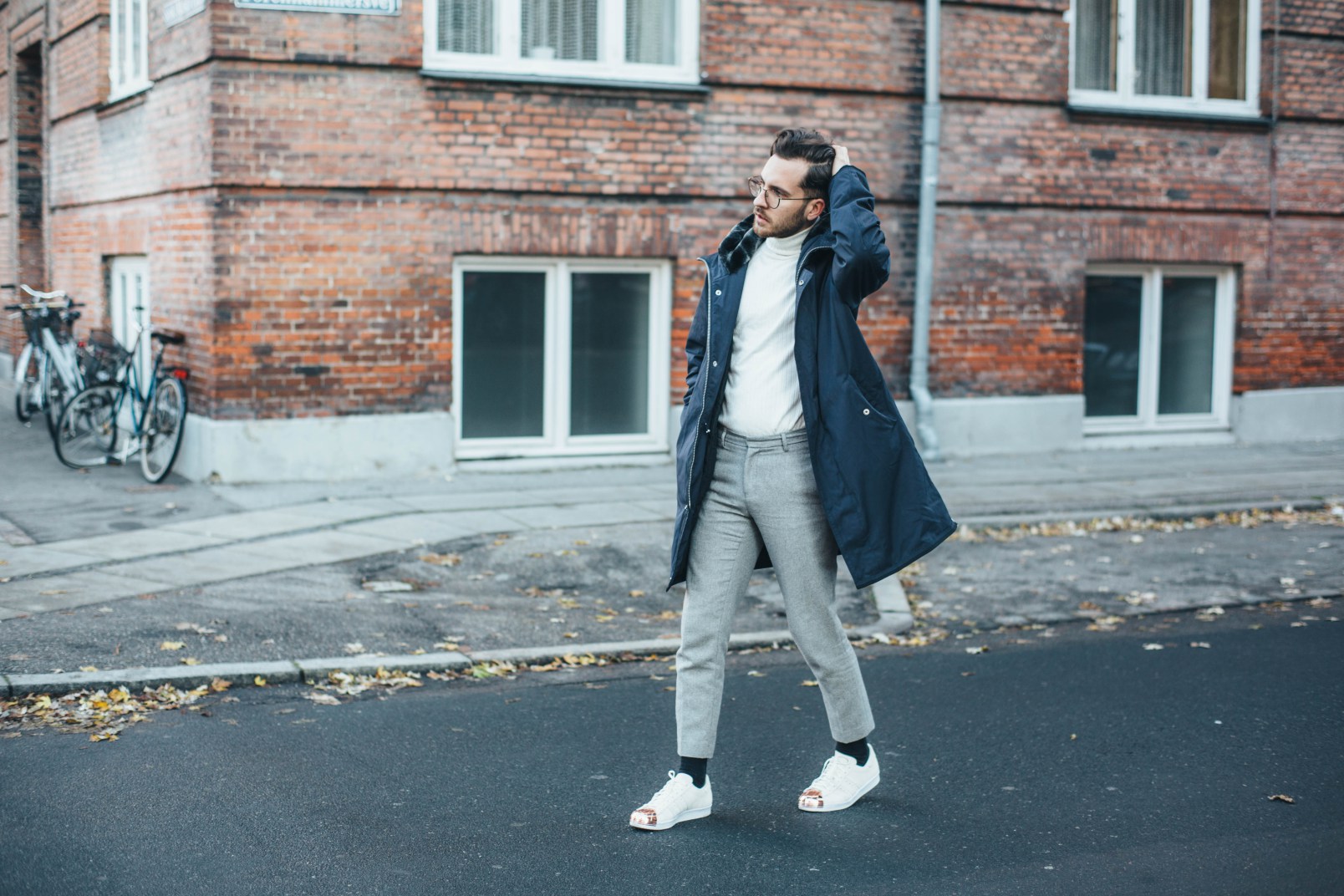 Luvassa olisi vuoden 2016 lemppariasut! Hauska huomata, että Mustonen ei ole uskaltautunut pois mukavuusalueelta myöskään kuluneena vuonna. Väriskaala on edelleen "yllättävä", jopa pirskahteleva: mustaa, valkoista, harmaata, mustaa, vihreää, mustaa, sinistä… Toisaalta – hyviä värejä kaikki! Ajattelin kollaasia vääntäessä, että pitäisikö heittää haaste itselleni liittyen tämän vuoden pukeutumiseen: enemmän värejä ja pois mukavuusalueelta. Sitten tajusin, että miksi turhaan, sillä tykkään mitä näissä lemppariasuissa näen! En toki sulje pois muita vaihtoehtoja, mutta tällä hetkellä tuntuu hyvältä olla väritön.
Väitän, että menneen vuoden aikana tulin varmemmaksi pukeutujaksi. Osaan sanoa paremmin, mistä oikeasti pidän. Tajusin myös, ettei haittaa olla tykästynyt useampaan eri tyyliin. Joskus on fiilistä street-henkiseen pukeutumiseen ja toisinaan taas suoriin housuihin ja poolopaitaan. Kaikista tärkeintä on kuitenkin tuntea olonsa mukavaksi. Ihminen kuitenkin hengaa vaatteet päällä ronskisti laskettuna 2/3 osan elämästään. Siksi on ihan okei a) miettiä, mitä päällensä laittaa b) olla tylsän värinen, jos siltä tuntuu.
Väitän, että vuosi 2016 oli pukeutumisen kannalta aivan hyvä. Mieleen ei ainakaan nouse mitään järkyttäviä häpeän hetkiä. Onko teillä noloja muistoja omista asuistanne?
It's time for my favourite outfits from the past year! Funny that the color palette of my clothes still is the same. Mostly black with some grey and white. And when getting wild a little glimpses of green and blue are seen on the outfits too. Good job Arttu! Well, I think they are pretty nice colors. I was thinking of challenging myself this year while building up this photo collage. How about if you Arttu stepped out from your comfort zone and wore a little more colorful clothes? Then I thought to myself that why should I. Isn't it enough if I like what I'm seeing? I can try to wear orange or yellow or whatever color shirts if I feel like wearing. It feels good to be lame at the moment though.
During the last year I got more secure about my style. I also realized that it's okay to have a couple of favourite styles. Some days you can wear more street and relaxed clothes and other days have a turtleneck with wool pants. The most important thing is to feel good in whatever you're wearing. We have some clothes on roughly 2/3 of our life and that's why it's fine to think about what to wear. Also to be lame if that's what you want to go for.
Overall it looks like the year 2016 was alright what comes to the outfits. Or then I just don't remember those embarrassing moment's anymore.